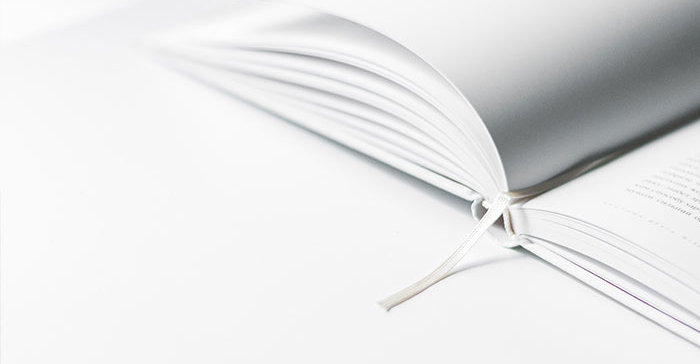 The Markets
Markets hunkered down last week.
News of the coronavirus outbreak in Wuhan, China unsettled investors around the world. The respiratory
Read More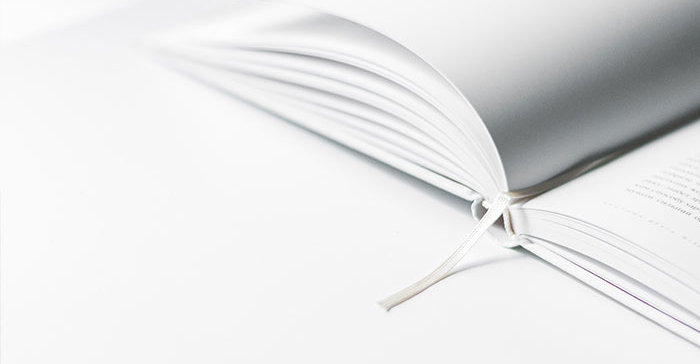 The Markets
The new trade deals are here!
The United States and China signed a preliminary trade deal last week. The next day, the United States-Mexico
Read More
The income tax benefits offered by 529 plans make these plans attractive to parents (and others) who are saving for college or K-12 tuition. Qualified
Read More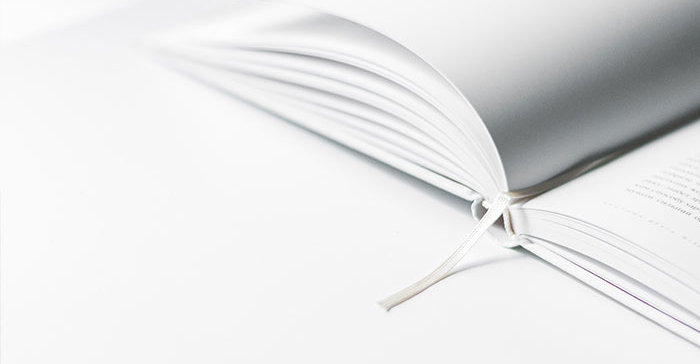 The Markets
It was a nerve-wracking week.
Iran fired 22 ballistic missiles at the Ain Al Asad airbase near western Iraq and a second base in northern Iraq
Read More
When you donate to a charity, you want to know that your donation is going to its highest and best purpose—which means minimizing the tax exposure of the
Read More