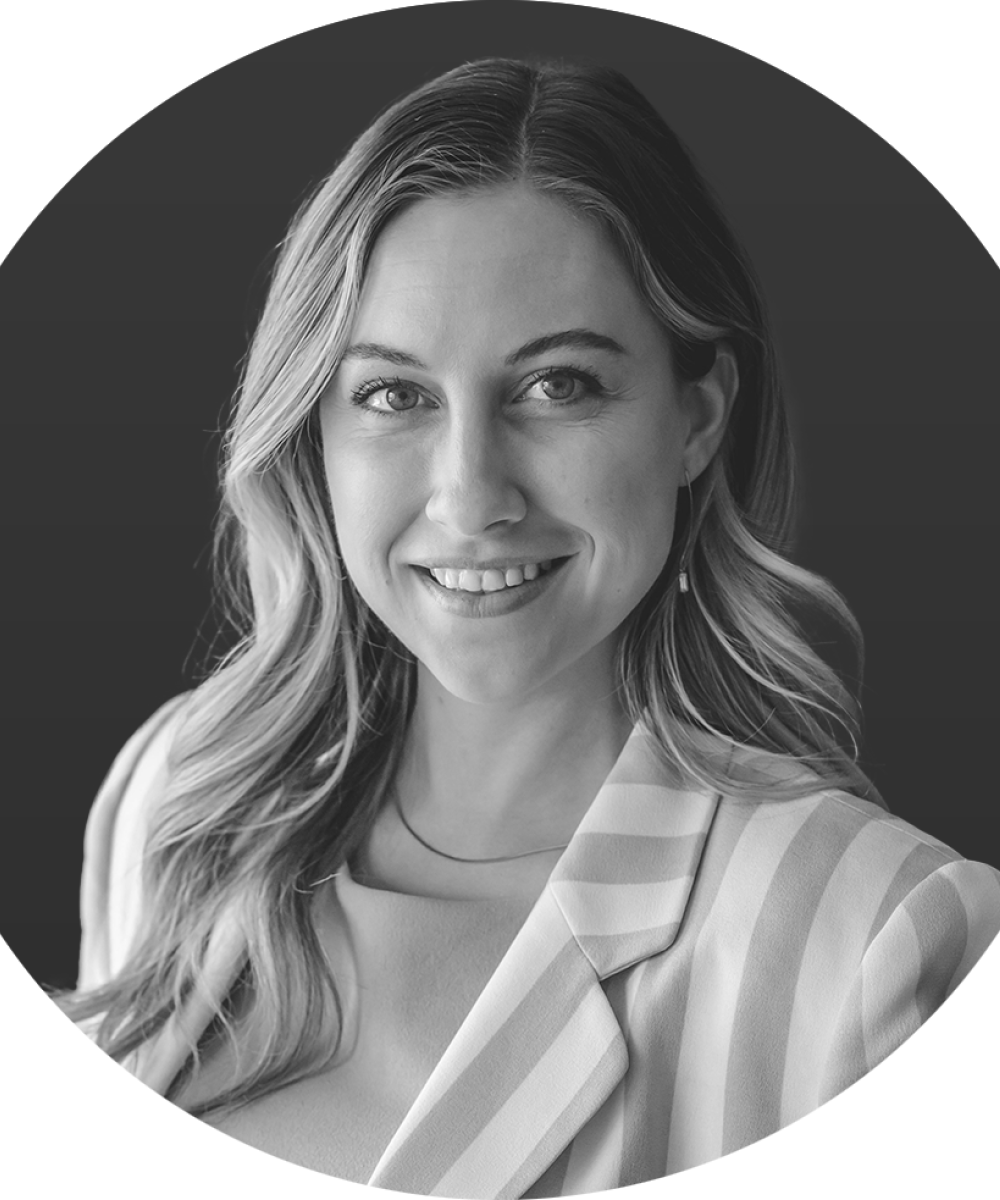 Erin E. Cary
Financial Strategist

Erin E. Cary is a founding partner of Truly Aligned, a concierge family office offering comprehensive financial strategies and fiduciary services. As a highly skilled financial strategist, Erin acts as a fiduciary for clients who are eager to secure their financial future. With a specialization in working with small business owners, tech/sales professionals with stock options, high net worth individuals and families, and particularly powerful women, Erin brings a wealth of expertise in financial planning, tax reduction strategy, investments, insurance, coordination between subject matter experts, and cultivating a positive money mindset.
Motivated by a deep passion for empowering others through financial planning, Erin embarked on a career in this field after her own transformative experience. Graduating with an engineering degree, she found herself unsatisfied with her career despite the financial success it brought. Seeking guidance, Erin enlisted the help of a financial strategist who provided her with the courage, confidence, and sense of security to pursue her true passion. Inspired by the impact this support had on her own life, Erin realized her calling in supporting others to achieve not only financial success but also genuine happiness and fulfillment.
Erin takes a client-centric approach, going beyond the traditional numbers-focused advisory role. Recognizing the deep emotional connection people have with their finances, she offers a safe space to address significant financial challenges. Through her process, clients discover clarity and gain a profound understanding of the bigger picture, enabling them to make informed decisions and take meaningful action steps. By grounding financial decisions in personal values and aspirations, Erin helps individuals find purpose and meaning in their financial journeys.
In her personal life, Erin enjoys camping adventures with her fiancé and their goldendoodle, Grace. She has an insatiable curiosity for exploring consciousness, indulging in travel, cooking, and her fascination with math, physics, outer space, and especially, black holes.
Erin's mission is clear: to empower her clients and help them realize that financial decisions can be both empowering and enjoyable, rather than overwhelming and anxiety-inducing. While her passion lies in working with powerful women, including business owners, C-suite executives, and nurturing moms, Erin's guidance is open to all individuals seeking financial clarity and fulfillment.
Fiduciary services are with advisory client relationships only.