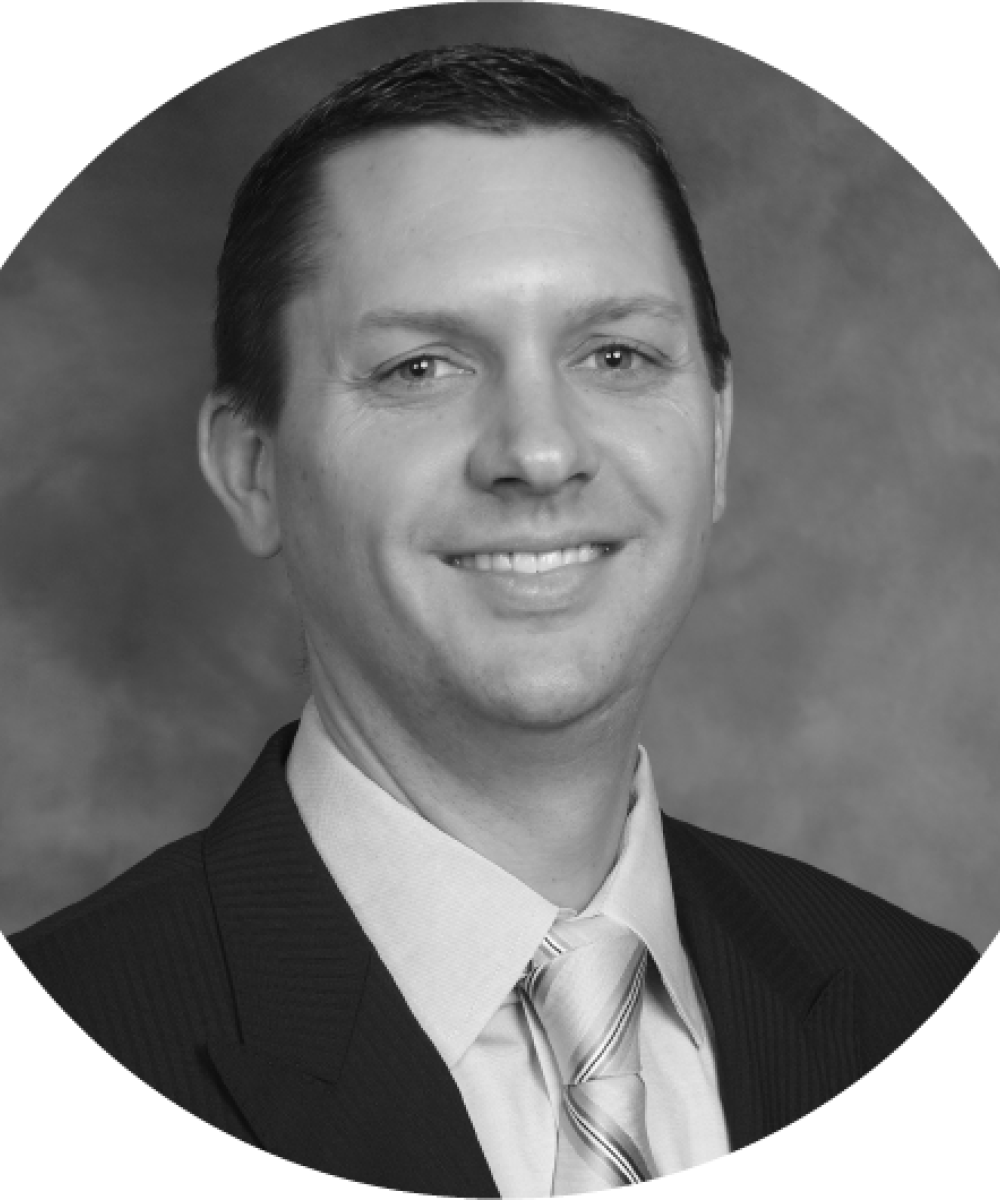 Jeff Weber

CFP®, CASL®, CRPC®, RICP®
Financial Planner
Jeff has over 19 years of experience in the financial services industry helping clients work towards their financial planning goals. Jeff started out his career in the 403(b) marketplace helping employees manage their 403(b) retirement accounts. In 2005 Jeff transitioned from the 403(b) market to offering comprehensive financial planning services. Jeff offers holistic planning services which focuses on his client's finances, goals, lifestyle, and ideals. Jeff is diligent in his assessment of each client's unique set of circumstances, and works closely with them to help them articulate their needs, and identify strategies to work towards their goals. Jeff explains that "Financial planning is a very personal experience, like going to see a doctor, or a counselor. When someone shares their concerns, hopes, and dreams about their financial lives, you have to take that very seriously. My clients put their confidence in me, and I help them toward a sense of confidence."
Jeff strives to hold himself to a fiduciary standard with clients always keeping their best interests at the forefront of his recommendations. Jeff uses a fee based financial planning approach which allows him to be personalized in his product recommendations.
Jeff received his Bachelor's degree from the University of California at Santa Barbara with a double major in Business Economics and Art History. Jeff grew up in the East Bay and now
resides in Burlingame with his wife Cherry Ann, and thirteen-year-old daughter Sophia. Jeff spends most of his free time watching his daughter practice gymnastics and violin. He also enjoys spending time with family and friends, trail running, mountain biking, swimming, and traveling.