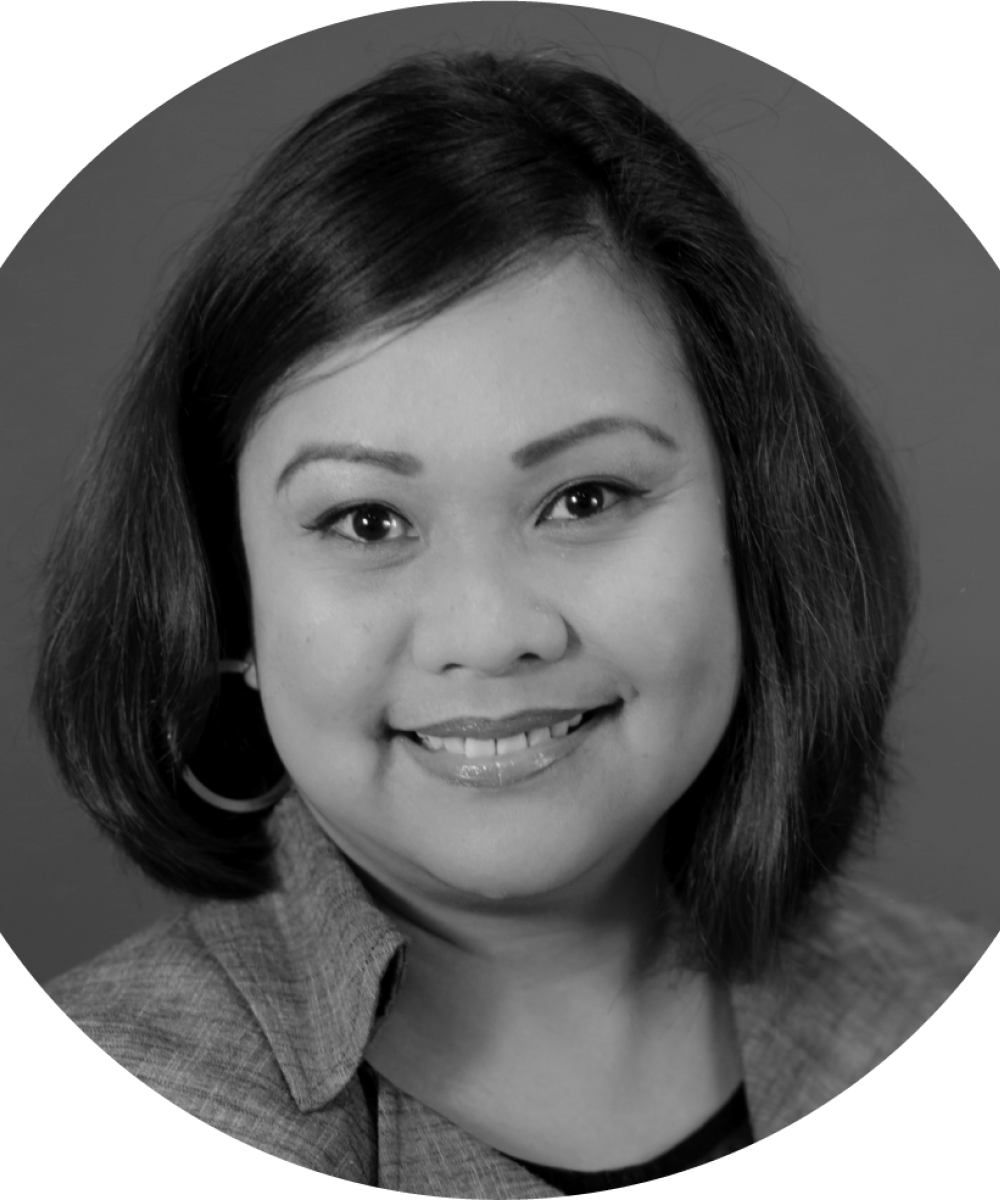 Fremita C. Baker
Client Relations Manager
Fremita is the Client Relations and Administrative Assistant for advisor, Jeff Weber. She brings over 25 years of customer service experience and focuses on operations, compliance, special projects, and works closely with our broker/dealer, LPL Financial, to assist clients. With her diverse and solid experience, she strives for excellence, innovation, and growth. Her main focus is to help manage daily administrative duties, including preparation and maintenance of client portfolios, responding to client inquiries and requests, and to make sure everything runs smoothly. With her enthusiasm, friendly attitude, and attention to detail, she is always ready to assist.
She has held a variety of challenging and rewarding positions in the banking industry such as Assistant Vice President and as Senior Personal Banker at local branches of a major bank in San Francisco. She placed a high priority on providing exemplary services to individuals and business clients alike by prioritizing their banking needs. She earned many individual service awards, but she finds building and maintaining long-term relationships with clients and colleagues the most rewarding.
She has been married with her husband Charles for over 25 years and has two wonderful children, Caitlin and Tyler of whom they are proud of. She enjoys spending time with family and friends, cooking, baking, and playing with their family dog Cassiel.