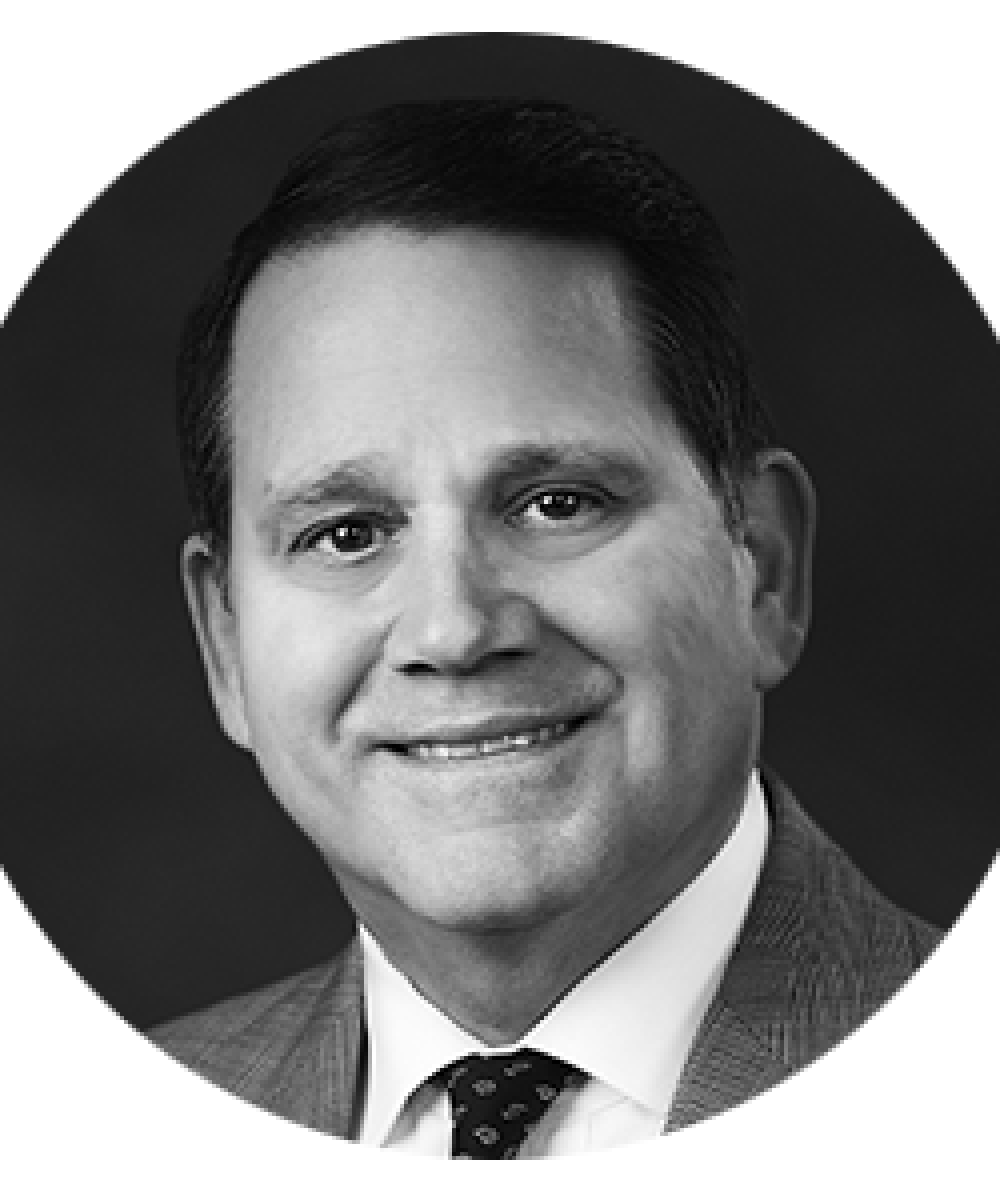 Lynn Bilodeau
Partner, Wealth Manager
Lynn Bilodeau is a wealth advisor who specializes in estate planning issues as he has background as an estate planning attorney.
When working as an estate planning attorney Lynn often worked alongside financial advisors and planners. Because so many clients were asking him for input on financial decisions, Lynn decided to branch out into the investment arena in 2008 having earned the Series 7 securities registration which is held through LPL Financial and series 66 held through both LPL Financial and WCG Wealth Advisors, LLC. He also holds Life, Health and Variable Annuity, Disability and Long-Term Care insurance licenses in Oklahoma. Lynn is a partner at Edmond Wealth Management and is an Investment Advisor Representative with WCG Wealth Advisors, LLC.
Lynn graduated from the University of Central Oklahoma, formerly Central State University, in Edmond and attended the University of Oklahoma School of Law. He raised three children, all of whom live close by, and come over for dinner regularly. He also has two stepchildren and three grandchildren. He has always said the most fun he had at any job was that of being a father. Lynn and his wife Sherri love to host the extended family gatherings at their Guthrie home. Lynn loves to work on classic cars, doing restoration and mechanical work.
Lynn & Sherri have become very involved in their Guthrie Community. Lynn chairs the Historic Preservation Commission. They recently formed a nonprofit, the State Capital Publishing Museum, for the express purpose of acquiring the State Capital Publishing Museum building from the State of Oklahoma (OHS) for purposes of restoring the building, and re-opening it as a museum. The new nonprofit now has ownership of the building and is working with an 8-member Board of Directors to begin restoring the building. Lynn serves as the unpaid CEO of the Corporation.
You could say that being a financial advisor is actually Lynn's fourth vocation. He was a youth minister for eight years, started and owned an auto repair business for seven years (which his nephew still owns and operates), and has been practicing law for over 30 years. He considers being a financial advisor an impactful way to leverage his estate planning background.