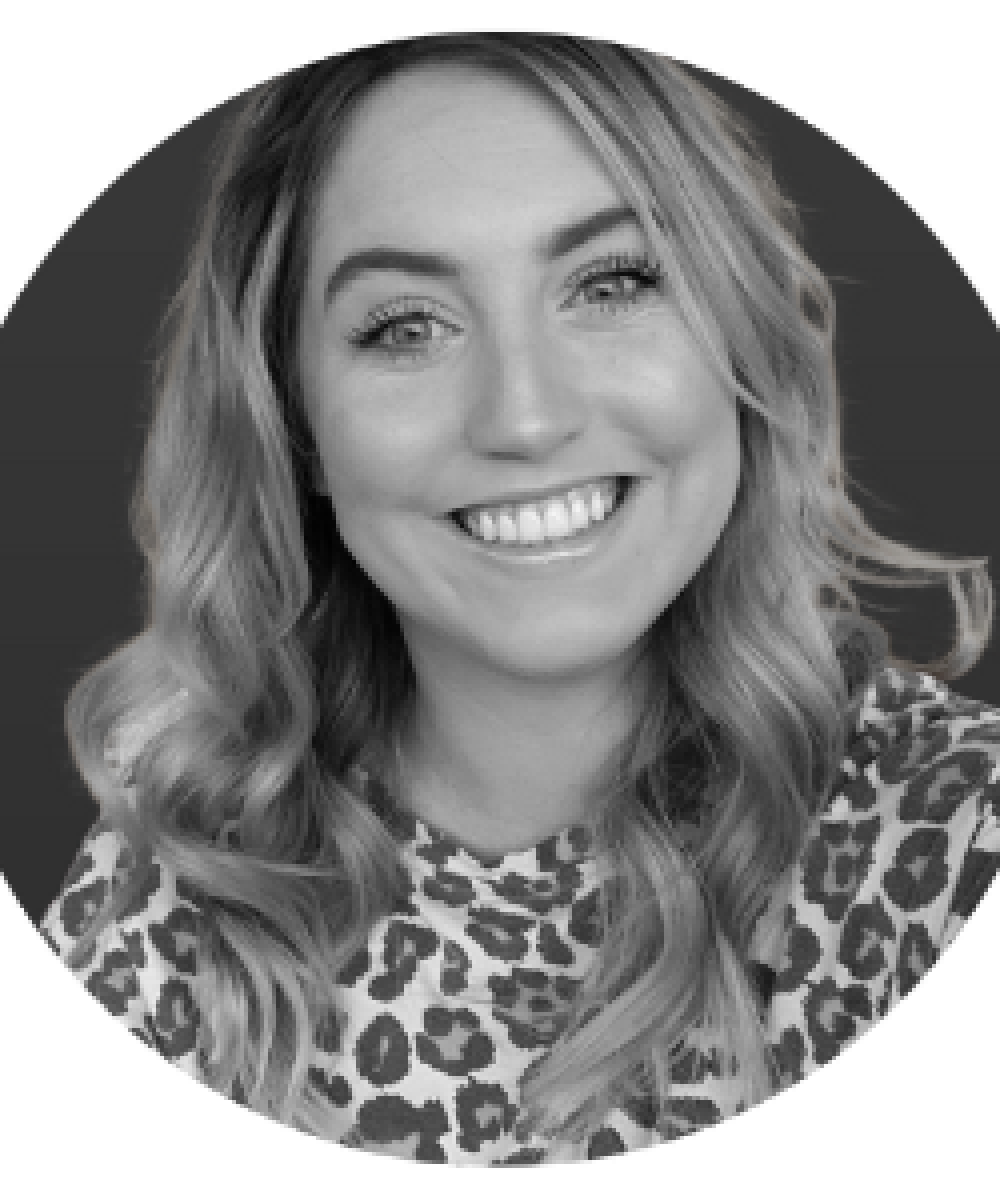 Hadyn Hutchison
Client Services Associate

Hadyn joined our firm as Client Services Associate for Partners and Wealth Managers Darlene Shipe and Lynn Bilodeau of Edmond Wealth Management, LLC. Hadyn previously worked at a credit union, where she gained knowledge of finances and the importance of relationship-building, so people know they have a trusted shoulder to lean on.
Hadyn was born in Claremore, Oklahoma, but grew up in Missouri before moving to Lawrence, Kansas, to complete her last three years of high school and graduate from Free State high school in 2014. Hadyn grew up playing soccer and traveling the country with her club team. After high school, she played soccer during her first year at Washburn University.
Hadyn now lives in Edmond, Oklahoma. She's very passionate about animals and is a big advocate for the treatment and well-being of dogs-especially dogs in shelters or neglected situations. In her free time, she likes to spend time with her five dogs: Laila, Ollie, Princess, King, and Duke, as well as her friends and family. Hadyn also enjoys watching movies and tv shows, especially The Office or thrillers and scary movies!
Hadyn is very excited to start her new journey in this industry and is excited to see where it takes her.