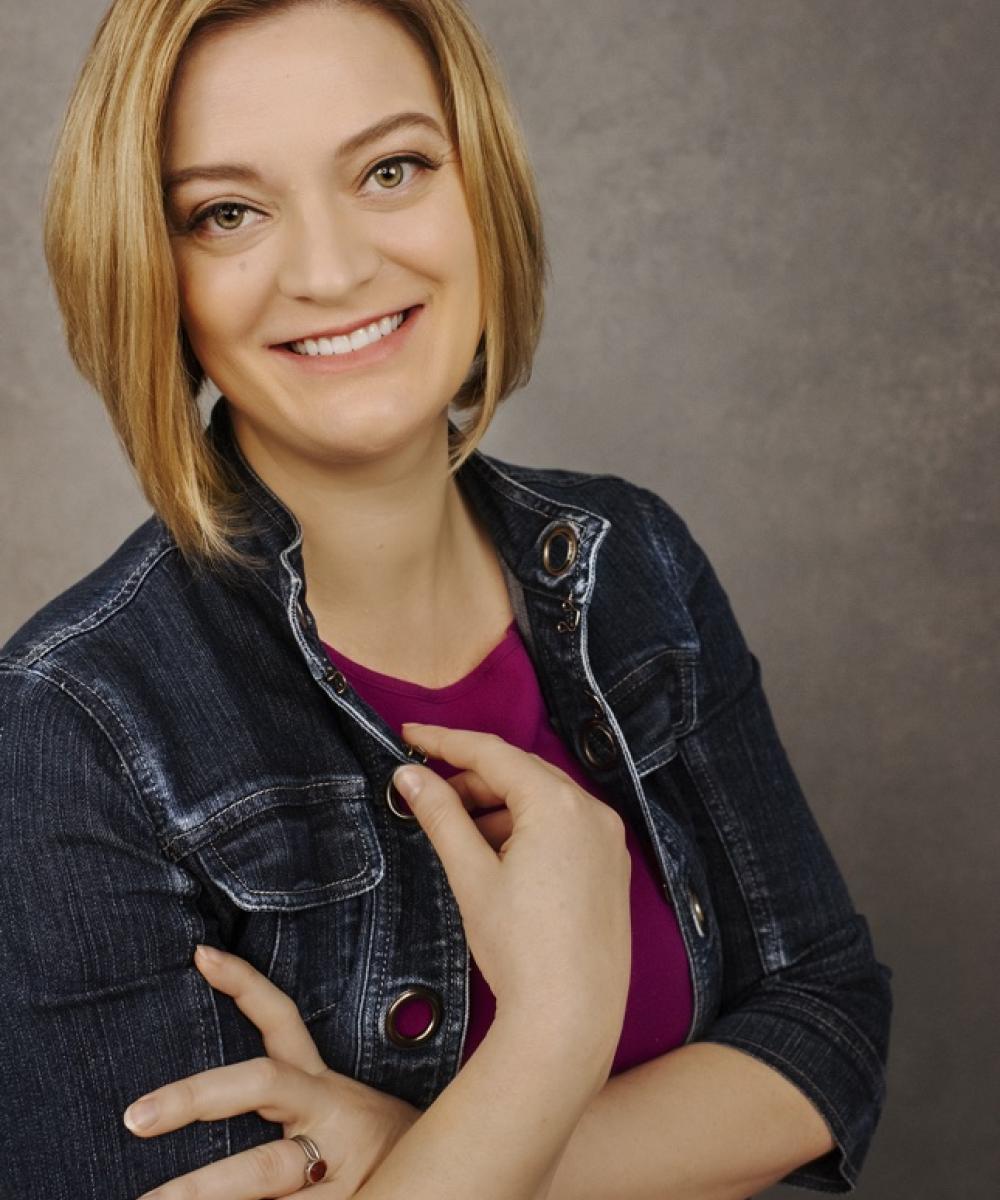 Jenifer Sapel

ChFC®, WMCP®
Personal CFO
I've done my fair share of wrestling with money. Growing up, it was a subject wrapped in a lot of mystery and stress. As a type A first born, I initially went to the other extreme, dedicated to conquering it, I bought my first home at 21 years old. Then after almost two decades of working in financial services professionally, I realized I, and people like me, weren't the only one who needed a perspective change around money. We've got some work to do in most of our systems: education, financial services, and families….to make healthier decisions around money.
Most of what we see and learn about personal finance are a series of quantifiable do's and don'ts. Many financial plans are just elaborate spreadsheets projecting different scenarios in the future. These are helpful tools that often fall short of acknowledging life is often messier than the neat cells of an excel worksheet.
Along with Utor Wealth, I'm a wife to Kansas born Melvin. We live on a few acres in the PacNW with our two boys under age 3 (this is where systems are critical), two dogs (Jack & Jill), modest whiskey collection, and lego filled home. As a family, we love to travel, dabble in the garden, eat, laugh, ride bikes and host informal gatherings (at least pre/post pandemic) where we can do as many of these things at once.
Jenifer Sapel is solely an investment advisor representative of The Wealth Consulting Group, and not affiliated with LPL Financial.