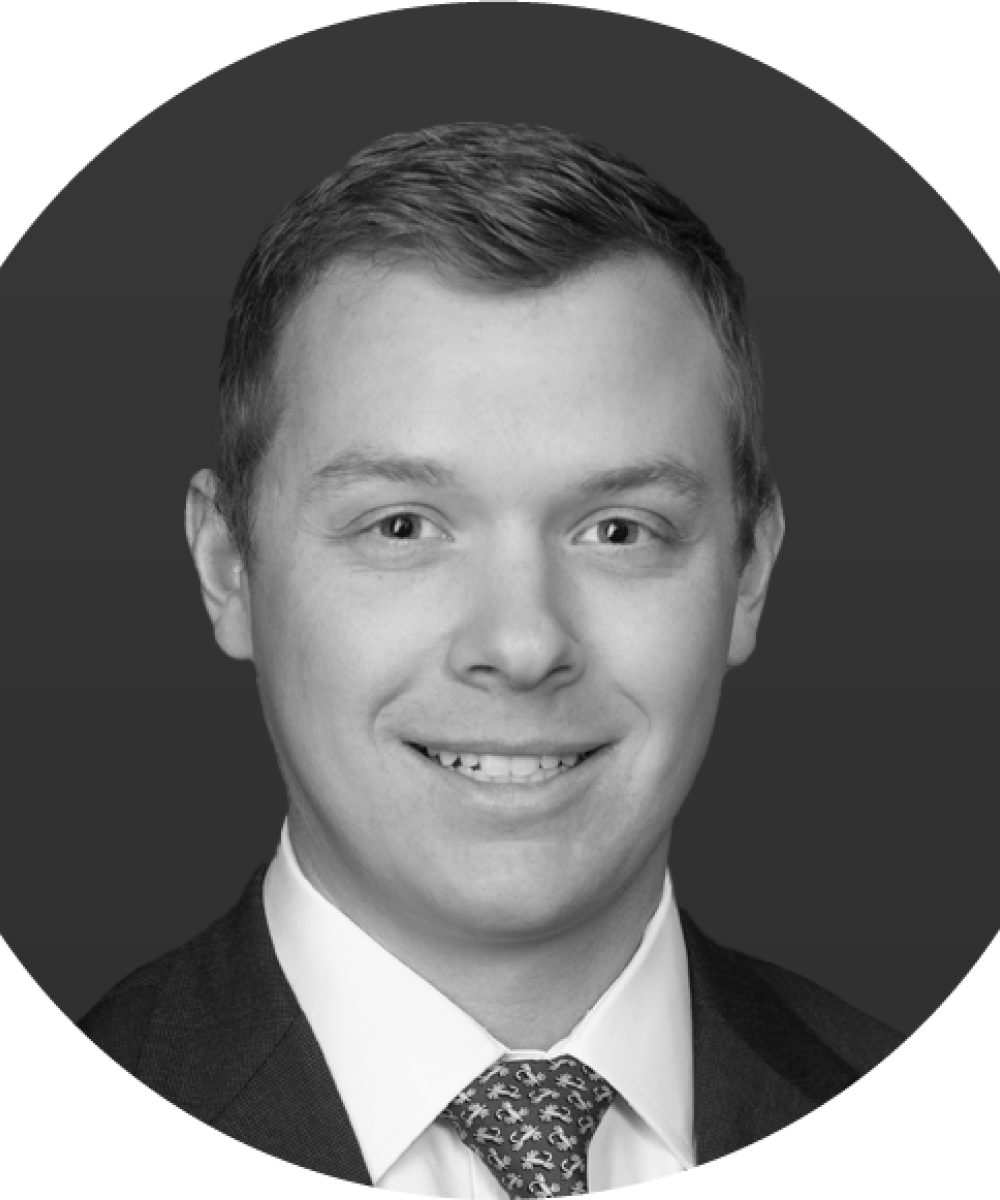 Jake Ceschin
LPL Registered Administrative Assistant
Jake Ceschin is the newest member to the PFC Advisory team in Scottsdale, AZ. Jake brings several years' experience to the PFC team since his start in the industry beginning in 2017 after graduating from Arizona State University – W.P. Carey School of Business.  
Jake understands that financially preparing for that next step in life isn't always easy. Knowing that you have a plan in place to reference and keep track of your goals as time goes on is a crucial step to financial wellness.   
In his free time, Jake enjoys spending time outdoors camping, hiking or fly fishing with his wife Audrey and their two dogs.  He also enjoys engaging in recreational sports such as ice hockey and golf.