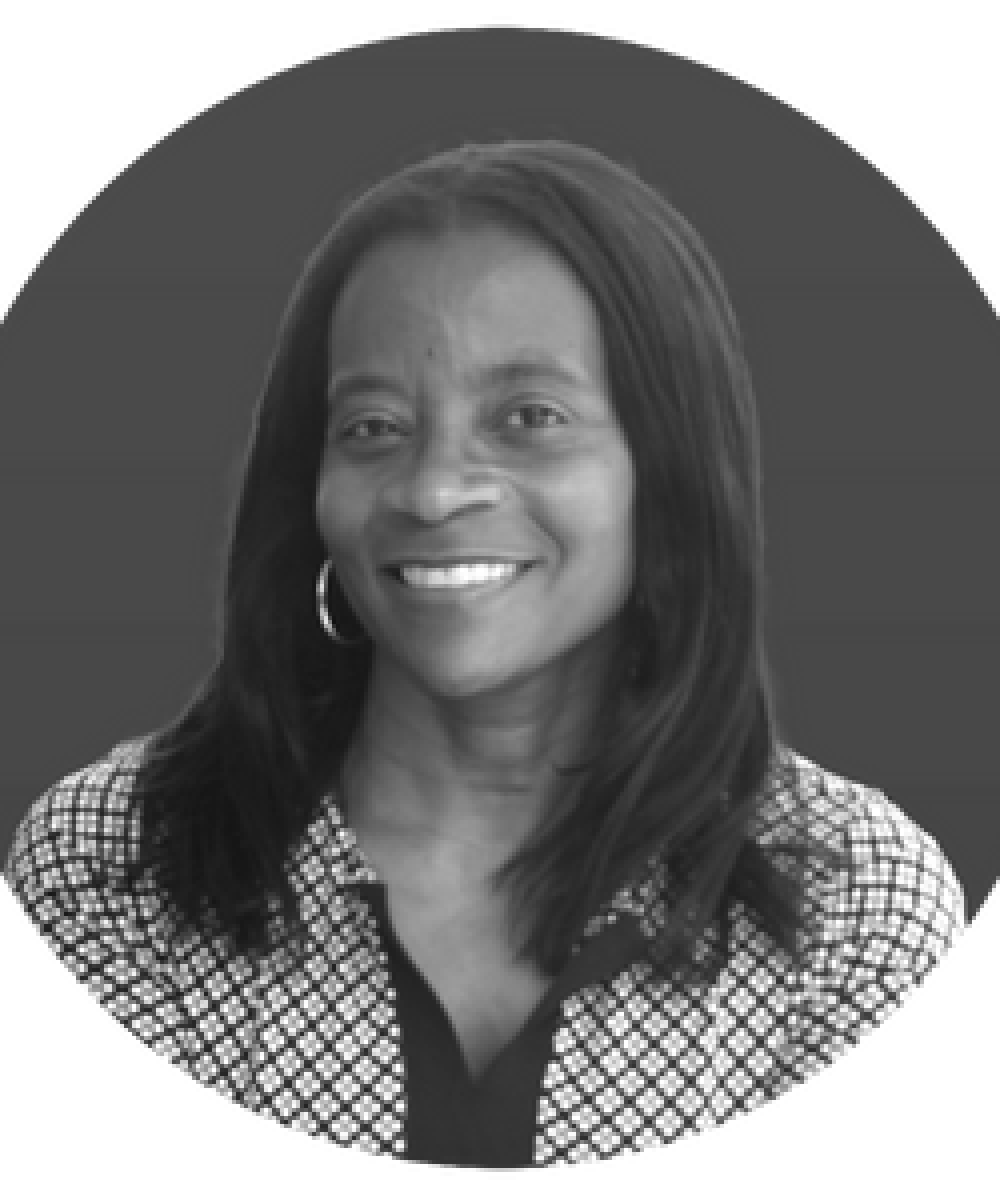 Michelle D. Cooley
Compliance Specialist
Michelle D. Cooley is a native of New York City, NY and currently resides in both Fort Worth, Texas and Temecula, California. She has been in the financial services industry for 20+ years in various roles such as Compliance and Operations. Her previous Compliance roles were at LPL Financial, CUNA Mutual Group and First Allied Securites.  
During her spare time, Michelle works with the non-profit organization The JC Cooley Foundation (Options and Opportunities/The Choice Program) whose mission is to provide today's youth and young adults on Dreaming Big, Thinking Big, and Being Big in everything they do in life.  She is also an author, and the Co-Host/Executive Producer of The James Cooley Show…It's Your Life LIVE on e360tv, radio, and podcasts. 
Michelle has a Bachelor's of Business Administration Degree in Marketing Management from Baruch College in New York City, and holds an MBA in Marketing from Concordia University Nebraska, and an Executive Masters Certificate in Organizational Leadership & Management for Non-Profits from the University of Notre Dame.  She has been married to Dr. James (JC) Cooley for almost 15 years. She spends most of her spare time with her family, friends, and her dog Bella. Her hobbies include walking and working out at the gym. Her vision is to give back to others and making a difference in other people's lives who may be less fortunate.