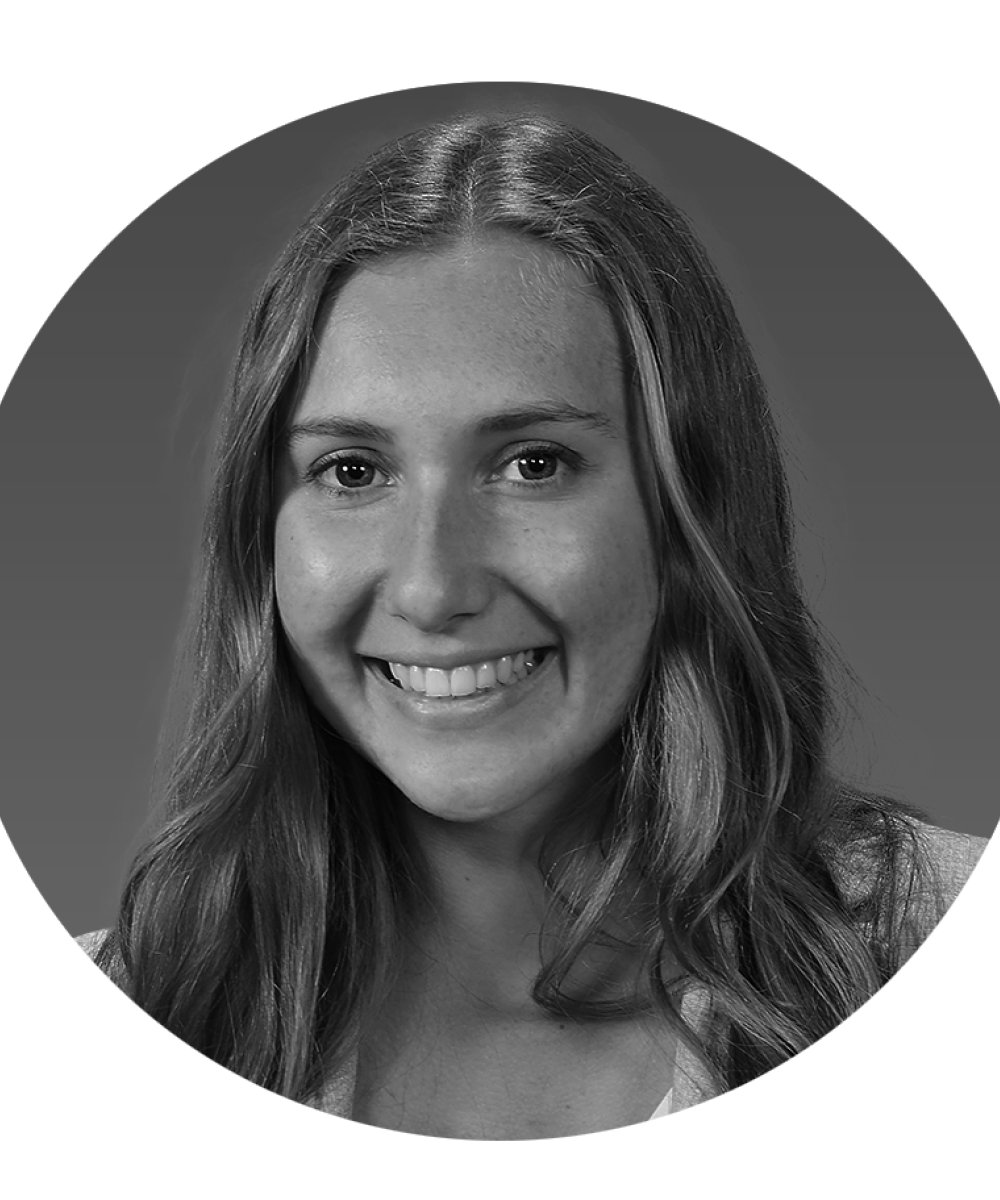 Anna Ricci
Marketing Associate
Anna Ricci started her career with The Wealth Consulting Group as the Director of First Impressions in Las Vegas, Nevada. Currently, she is an independent contractor for WCG, helping them with their branding and marketing efforts.
Anna received a Bachelor of Arts degree in both English and cognitive science at the University of Richmond in Richmond, Virginia. She greatly enjoys blending her knowledge of language use and human behavior to make impactful designs and marketing materials.
In her spare time, Anna enjoys spending time outdoors, practicing yoga, trying out new health trends, traveling, reading, and spending time with family and friends. She believes that our own limiting beliefs are often what holds us back, and gratitude attracts all that is good in the world to each and every one of us.