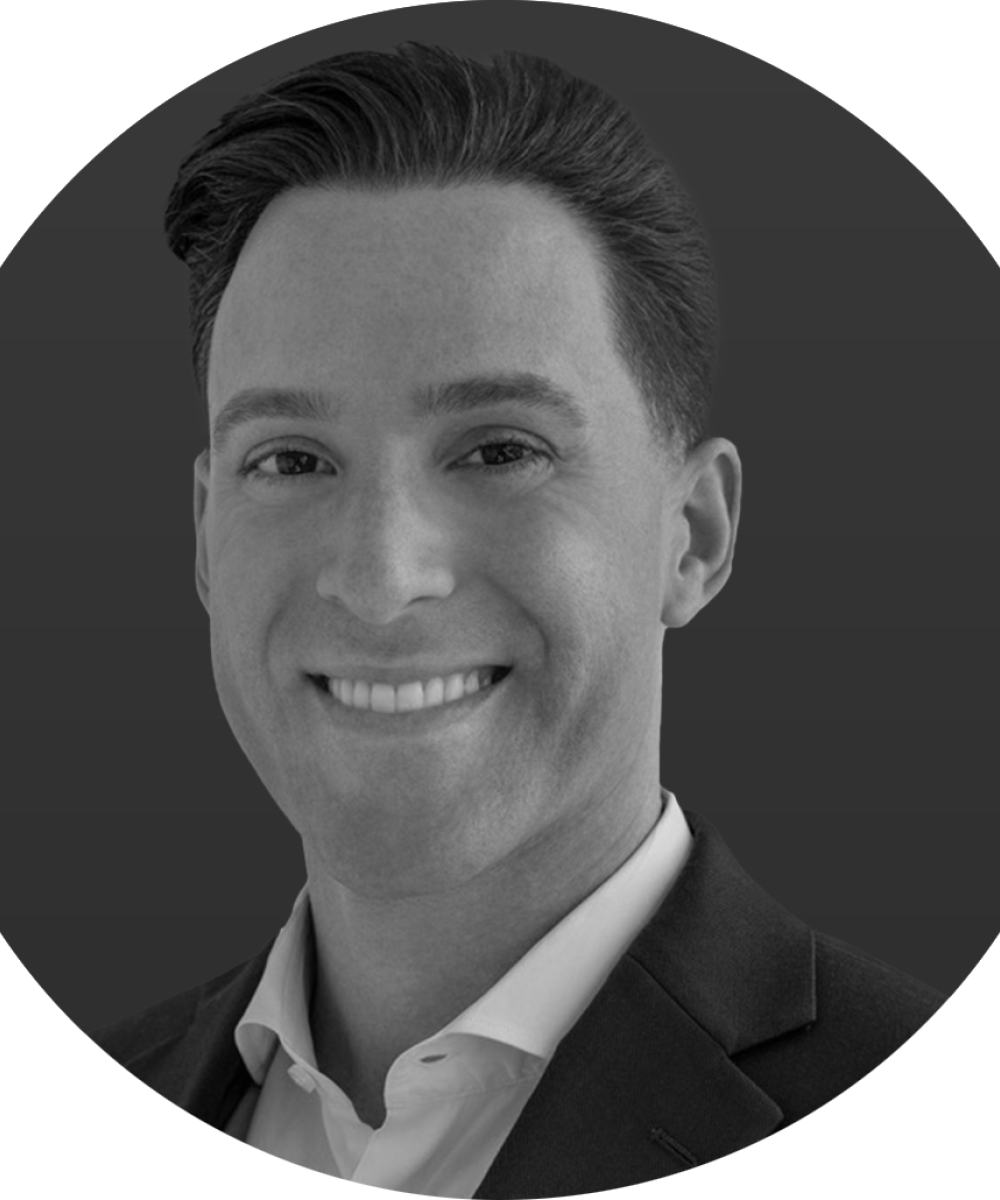 Andrew Odaniell
Director of Marketing

Andrew Odaniell is the Director of Marketing at The Wealth Consulting Group. He strives to highlight the cultural essence and client satisfaction that the WCG brand has brought to countless individuals. His primary goal is to provide advisors and clients with top-notch marketing services that deliver tangible results.
Before joining WCG, Andrew earned his bachelor's degree in political science from San Diego State University. He embarked on his marketing journey by establishing a thriving videography business, collaborating with professional athletes, social media influencers, models, and more. This venture ignited his passion for marketing. Concurrently, Andrew co-founded and became the Chief Marketing Officer for a sports/tech industry app, working closely with the UC Irvine Wayfinder program. Additionally, he gained valuable experience as a Senior Marketing Consultant at a prominent broker-dealer firm in the financial industry.
Born and raised in San Diego, CA, Andrew cherishes quality time with his family, enjoys the beach, travels, and engages in various sports. He is Bilingual in Lebanese/Arabic and loves diverse cultures and cuisines.