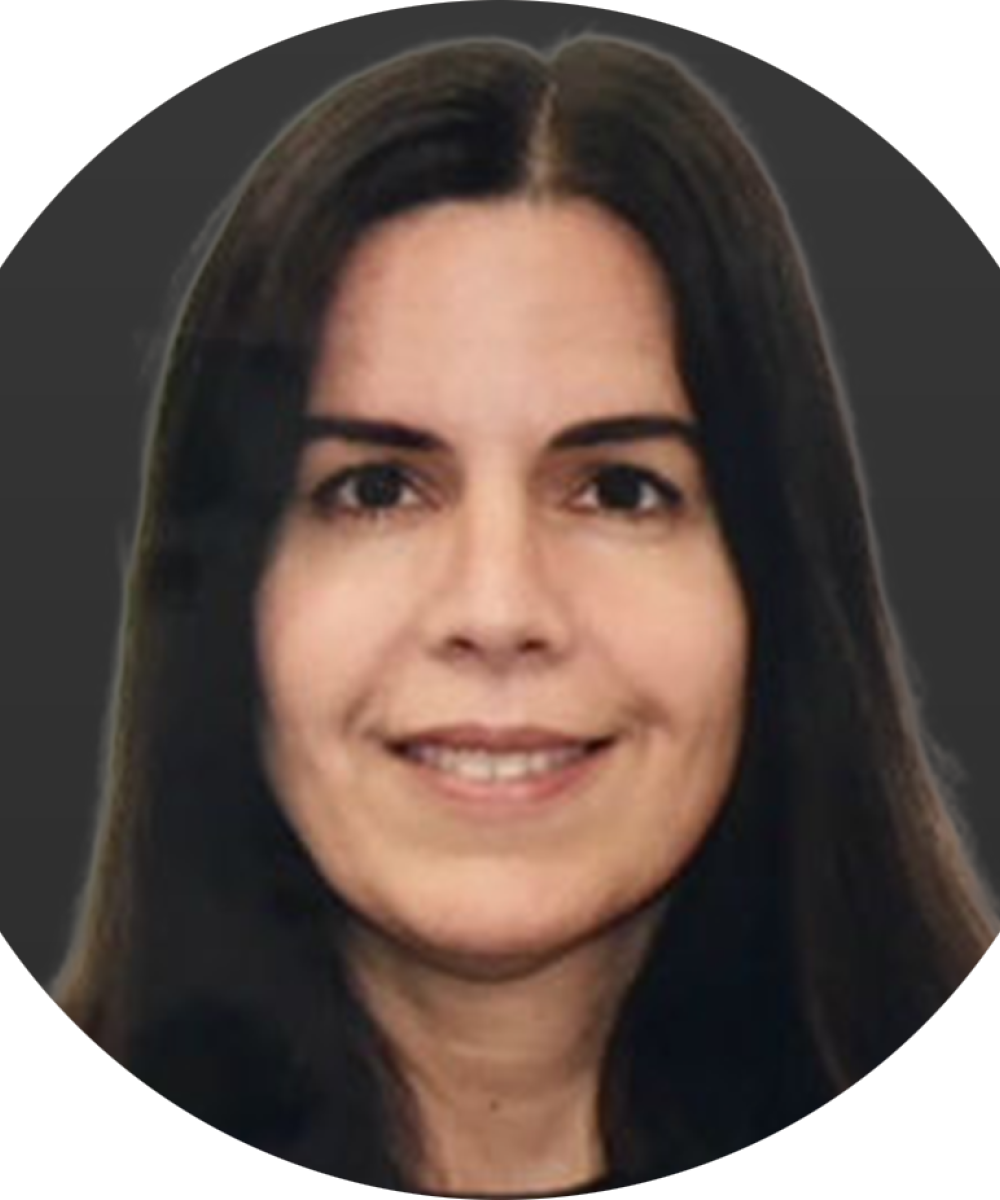 Claudina Fenley
Senior Client Services Manager
Claudina has over fifteen years of experience in customer service.  She graduated from Fresno State University with a B.A. in Mass Communications, and a minor in Business Administration. 
As a Client Service Associate, Claudina is involved in many aspects of administrative support.  She enjoys welcoming visitors to the Westlake Village office and interacting with clients regularly.  She works diligently to ensure the highest level of service to the firm's clients and to her team. 
Some of Claudina's interests are traveling, enjoying the outdoors, and having quality time with her family and pets.