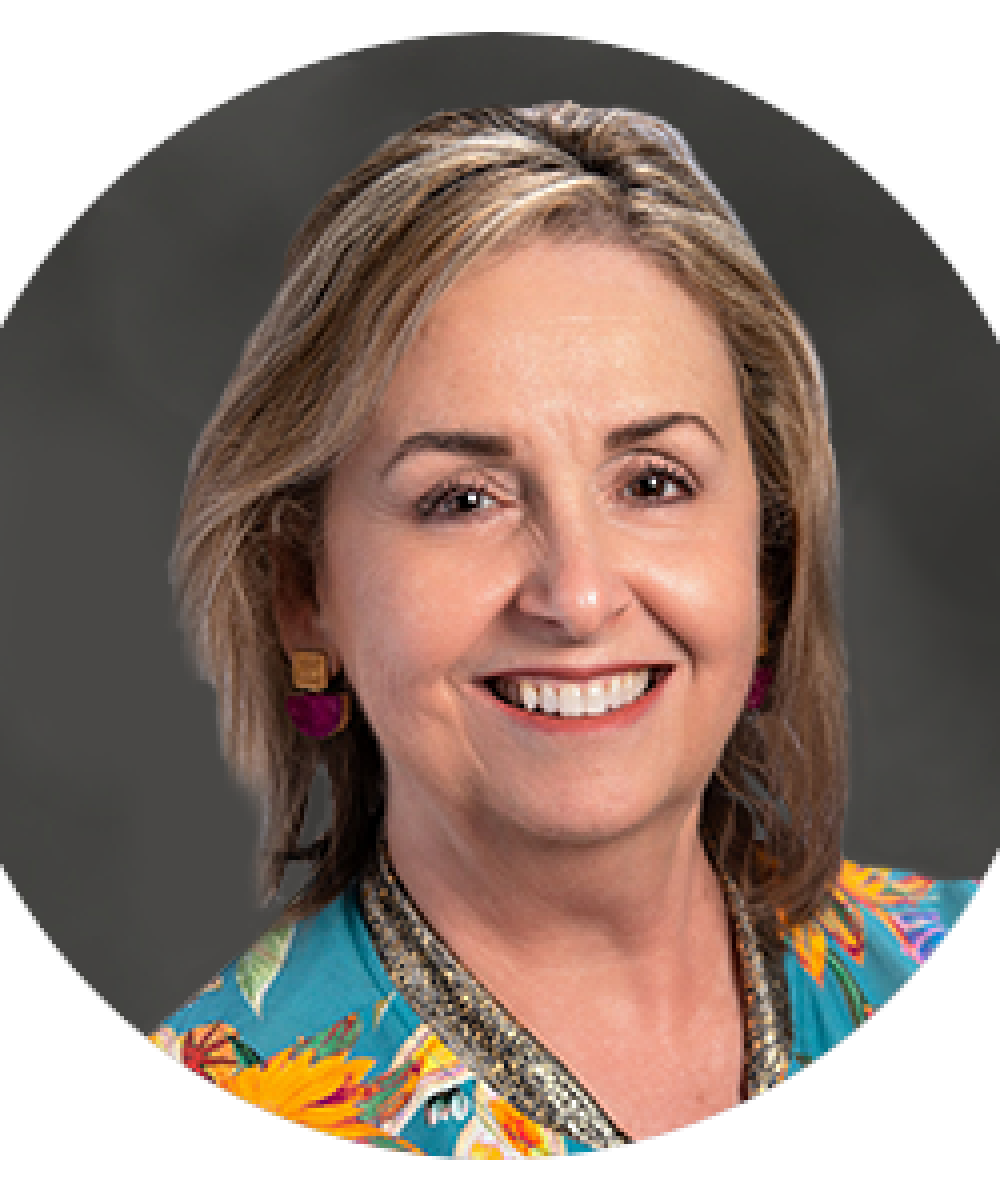 Adriane Lowe

CFP®, CLU®, ChFC®, ChSNC®
Certified Financial PlannerTM
Since 1979, Adriane Lowe has been a trailblazer in the financial services industry. When becoming disenchanted with the product-driven direction of the stock brokerage industry, she became a Certified Financial Planner™ in 1984 and changed the direction of her business.
Critical to her needs-based approach is her ability to ask the important questions and listen when meeting with clients. Working with individuals, families, businesses and the special-needs community, she strives to understand what is truly important to them. She creates individualized strategies to pursue their financial dreams, aiming to allow them to enjoy life instead of worrying about it. Her practice is based on confidentiality, transparency and having team resources to support her recommendations.
Adriane measures her success in the many client relationships she has maintained for her entire 38-year career. Her in-depth knowledge of her clients' personal situations allows her to maintain generational relationships with the families. Experiencing dozens of births, marriages, divorces, illnesses and ultimately, end of lives, give her a unique ability to assist clients empathetically. She is a trusted source for referrals, advice or even a sounding board in the decision-making process. Her role as an advisor, confidant, friend and counselor to her cherished clients have enriched her life immeasurably.
With her extensive personal and professional experience with the special-needs population, she received the Chartered Special Needs Consultant™ designation in 2013. ChSNC® designees are equipped with specialized skills needed to help parents and caregivers plan for the future with honesty, ethics and compassion. She also holds Chartered Life Underwriter™, Chartered Financial Consultant™ and CFP® credentials.
Adriane volunteers for the Ventura County Financial Abuse Specialist Team (FAST), a partnership of public and private multidisciplinary professionals providing services to elder and dependent victims of financial abuse.
She is a passionate international and domestic traveler and hopes to visit all the U.S National Parks soon. Art, theater, concerts, entertaining, cooking and boating on Westlake are her favorite pastimes.
Adriane is a Registered Representative with LPL Financial.