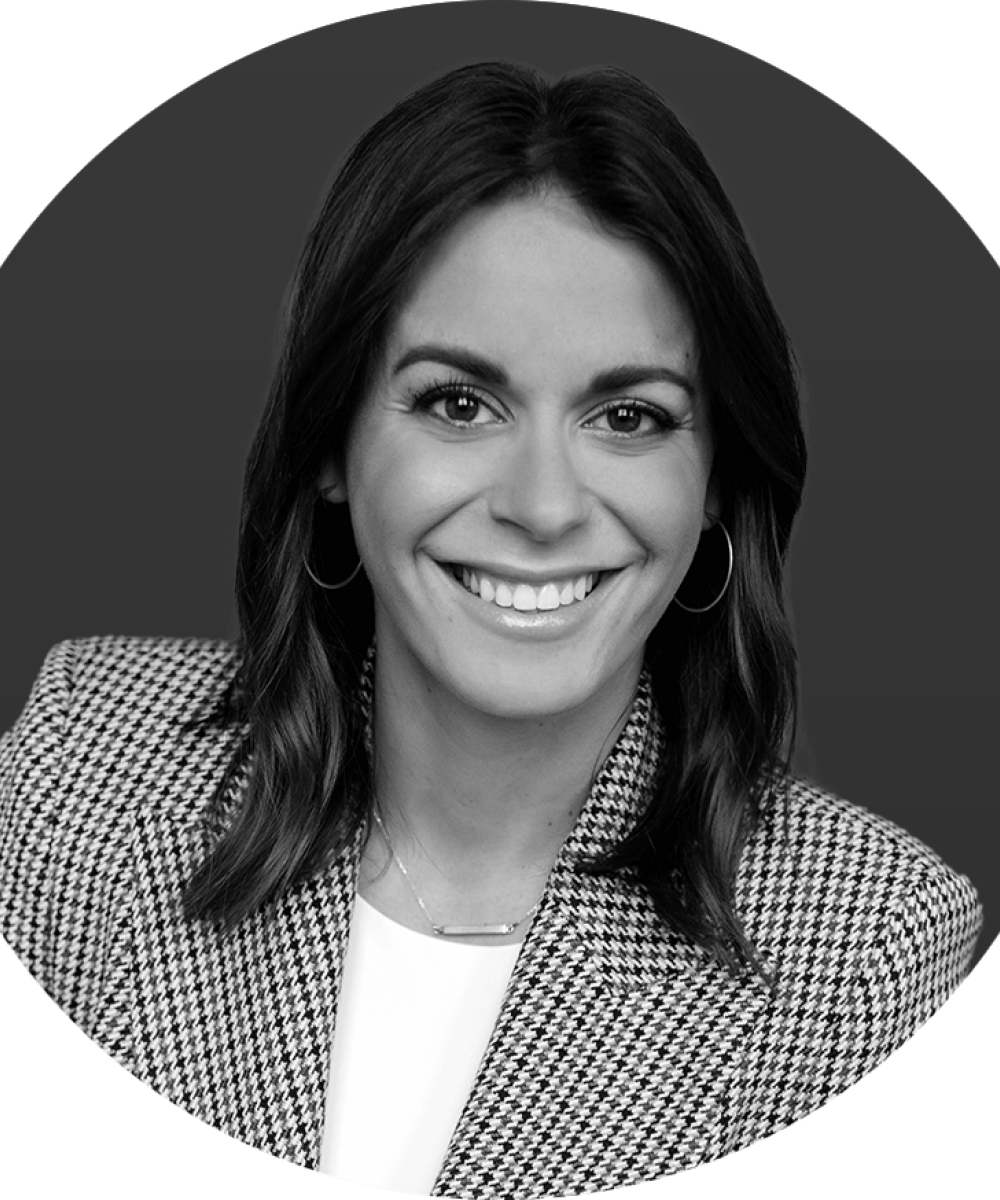 Jackie Akerberg
Operations Manager
Jackie's core competency becomes apparent in her love for the organization. She ensures we have a process to support everything we do. This makes her a perfect fit for the Wealth Consulting Group team, as an organization is a key to our clients' success.
Jackie helps ensure every client is on track with each step of our customized Financial Planning Process. She also helps clients get set up with their Personal Financial Website, a robust, and interactive planning tool that securely tracks our clients' entire financial world.
When she's not greasing the gears that make our business turn, you can catch her chasing waterfalls in both the literal and metaphorical sense. She's got an itch for life that can only be scratched by channeling her inner Magellan.