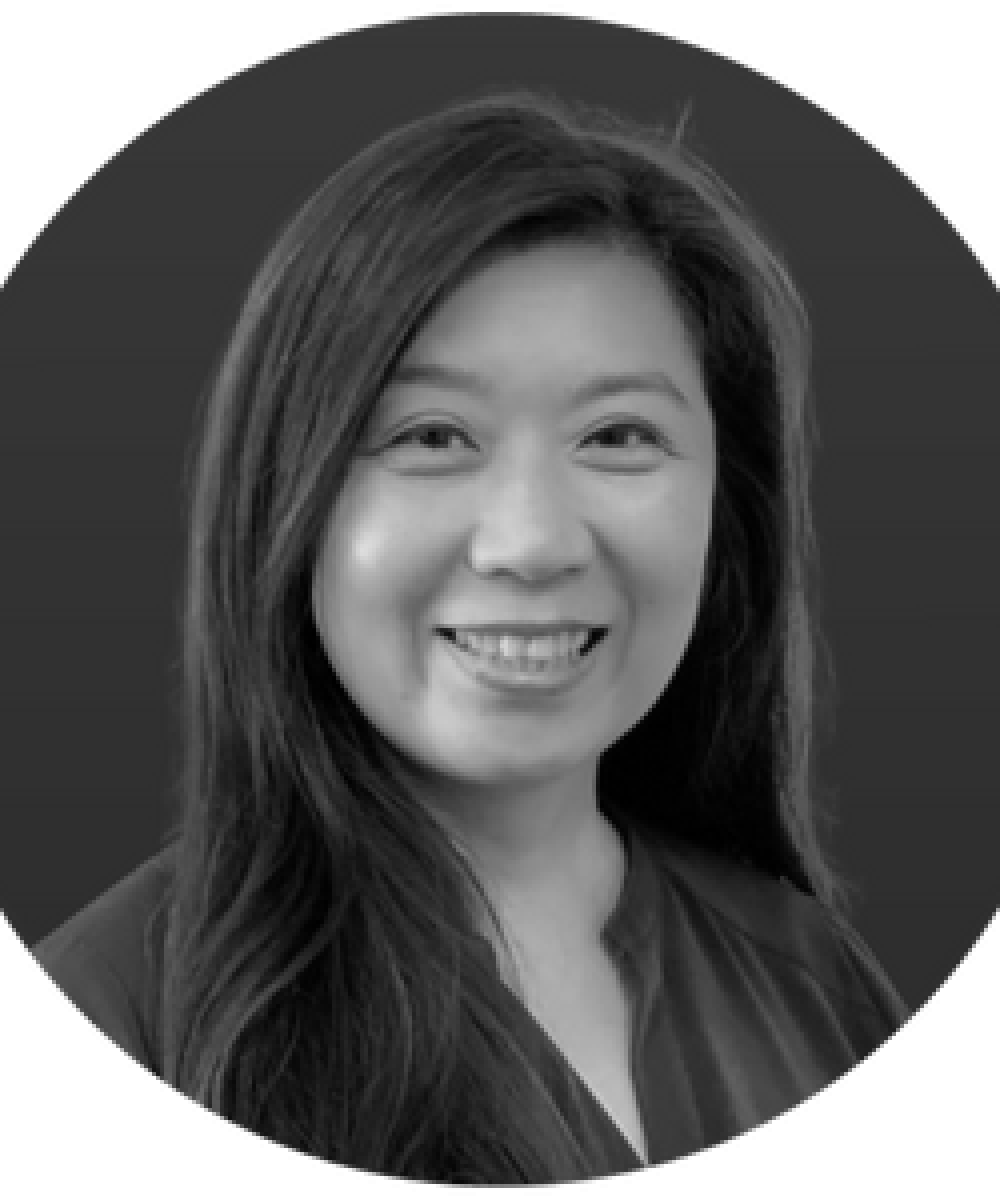 Julie Su

CPA
Financial Planning Assistant
Julie joined the Wealth Consulting Group in January 2022.  As a CPA she, brings with her a wide background in finance, tax and accounting.  Julie started her career at Deloitte in corporate tax and worked closely with a variety of clients, which ranged from publicly traded companies to start-ups to high net worth clients to solve complex tax issues.  She also has experience in the utility industry and a as a business advisor and consultant.  Strong team collaboration, strategic planning, research and analysis to achieve desired results are some of the ways Julie helps clients pursue their goals. 
Julie holds a BA in Business Administration with concentration in Accounting, a BA in Chinese Language and Literature and a Master's degree in Taxation from University of Washington. 
Having grown up in the Pacific Northwest, Julie enjoys the outdoors--skiing tall mountains in the winter, hiking scenic trails year-round, performing arts, volunteering and learning to play golf.