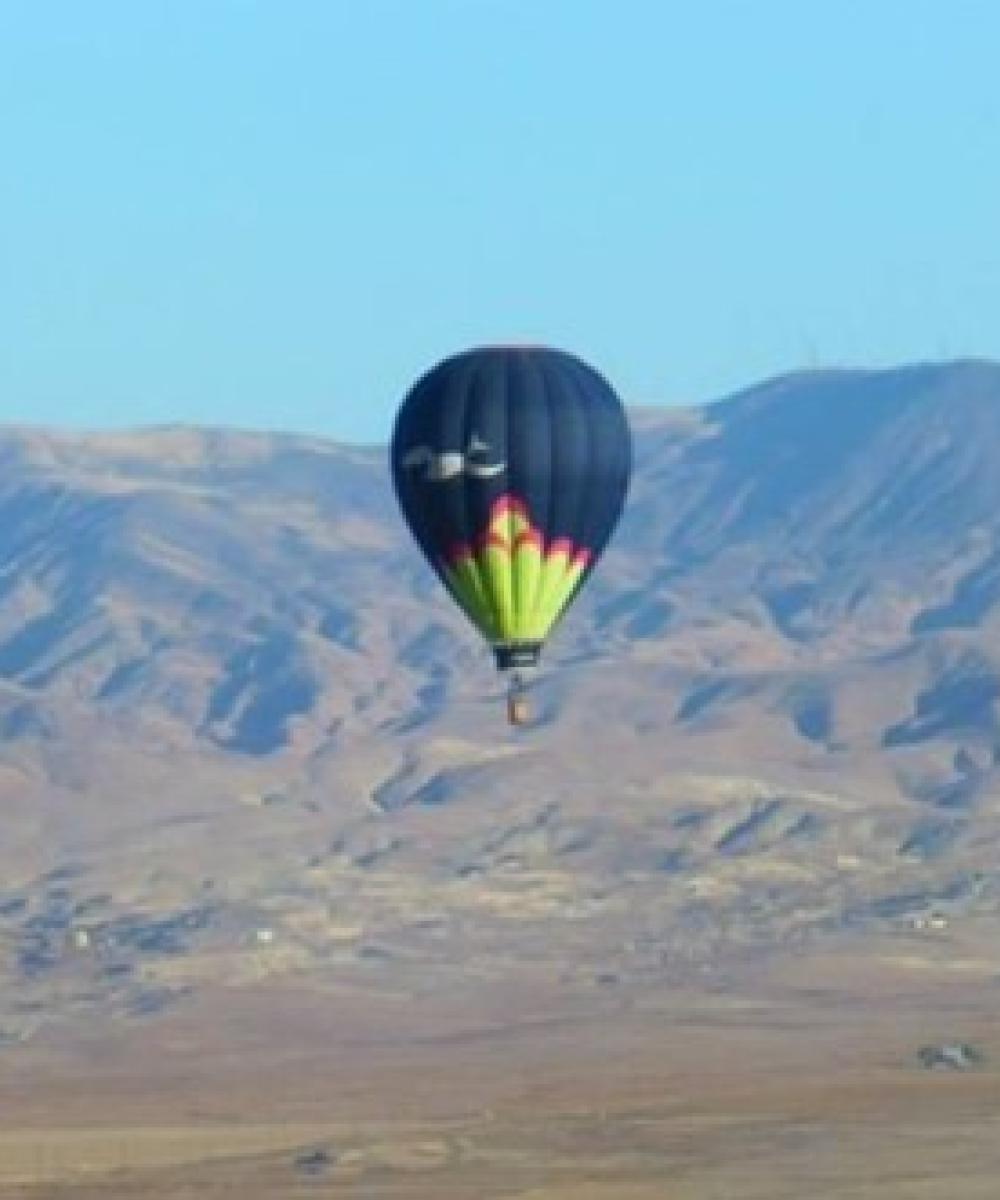 Julie Hodapp
Insurance Specialist
Julie joined the Pleasant Hill branch of the Wealth Consulting Group in 2015 as an insurance specialist and administrative associate. She brought with her a wealth of experience having begun her career in the financial and advisory services industry in 1984 while working with another prestigious financial services firm and where a few years later, she met Sally Ng.
Holding a variety of positions from management secretary, agent licensing & contracting manager, and benefits specialist, Julie was the personal assistant to a successful insurance agent for over 30 years. In this position she was the client liaison for the life and health application process from inception to conclusion; preparing quotes and applications; managing the underwriting administration; and providing customer service to clientele.
Julie obtained an Associate of Business degree in Secretarial Administration with an emphasis in Legal Administration from Heald Business College in 1985 and acquired her CA Life & Health Insurance license in 1988. She was born and raised in Petaluma, CA, where she later raised her own family. She enjoys camping, crewing for hot air balloons, and volunteering for a local community charity in her spare time.