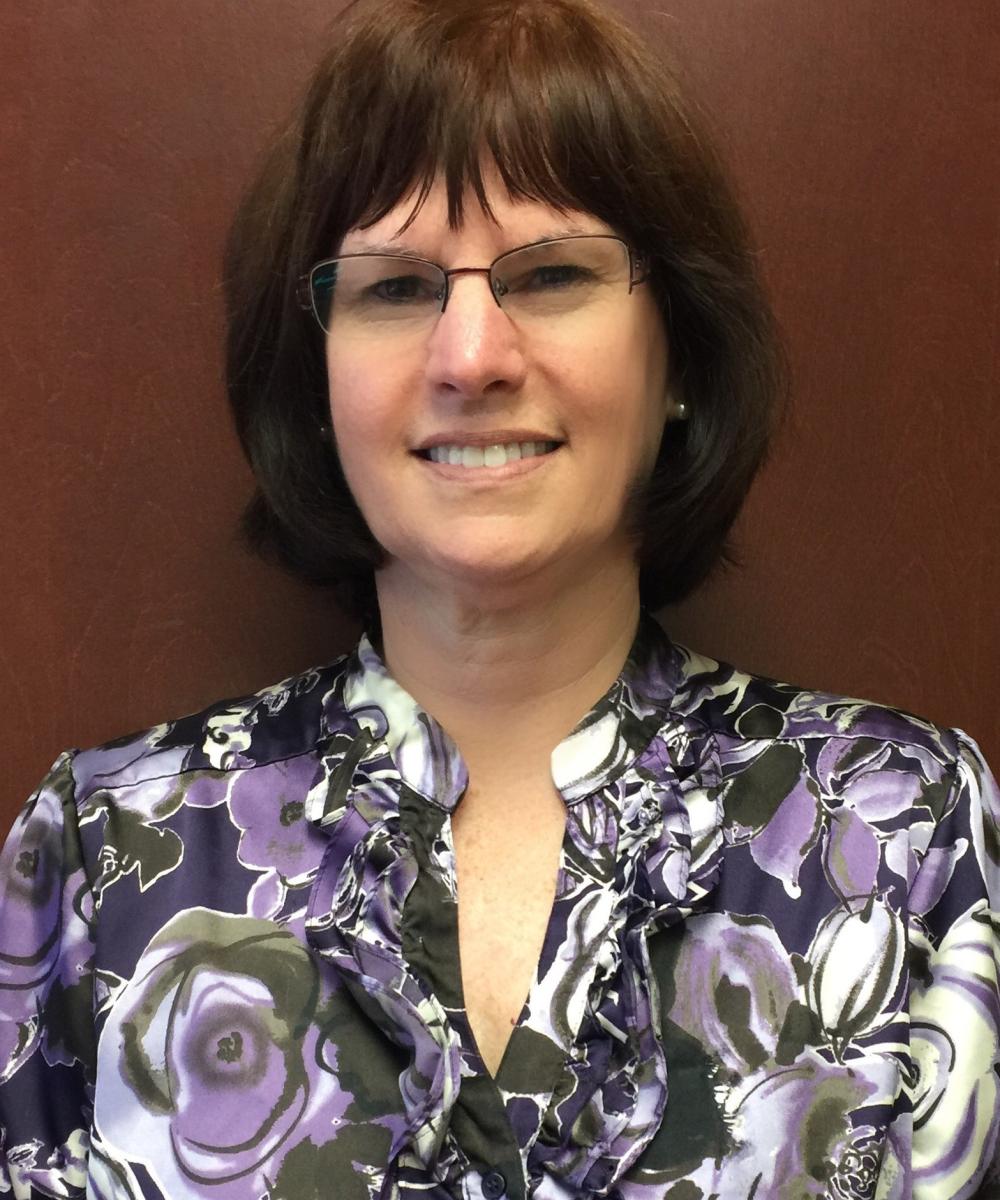 Pamela Griggs
Executive Assistant to Jennifer Han Malek
Pam Griggs is excited to be a part of the team here at JHM Wealth Management. She has been an administrative assistant in many aspects of business-from radio and education, to health services and finance. In each of these fields, her extreme attention to detail and follow through, along with her sense of humor make her a valuable part of our team.
Pam is a native Californian and enjoys living in "sunny California." She has two children, and is a new grandma to her first grandchild. Pam enjoys taking walks, bike rides, traveling and spending time with family and friends.
Pam looks forward to assisting you with your wealth management planning needs. Pam has a genuine warmth and compassion for helping people and looks forward to building trust and long-lasting relationships with our clients.