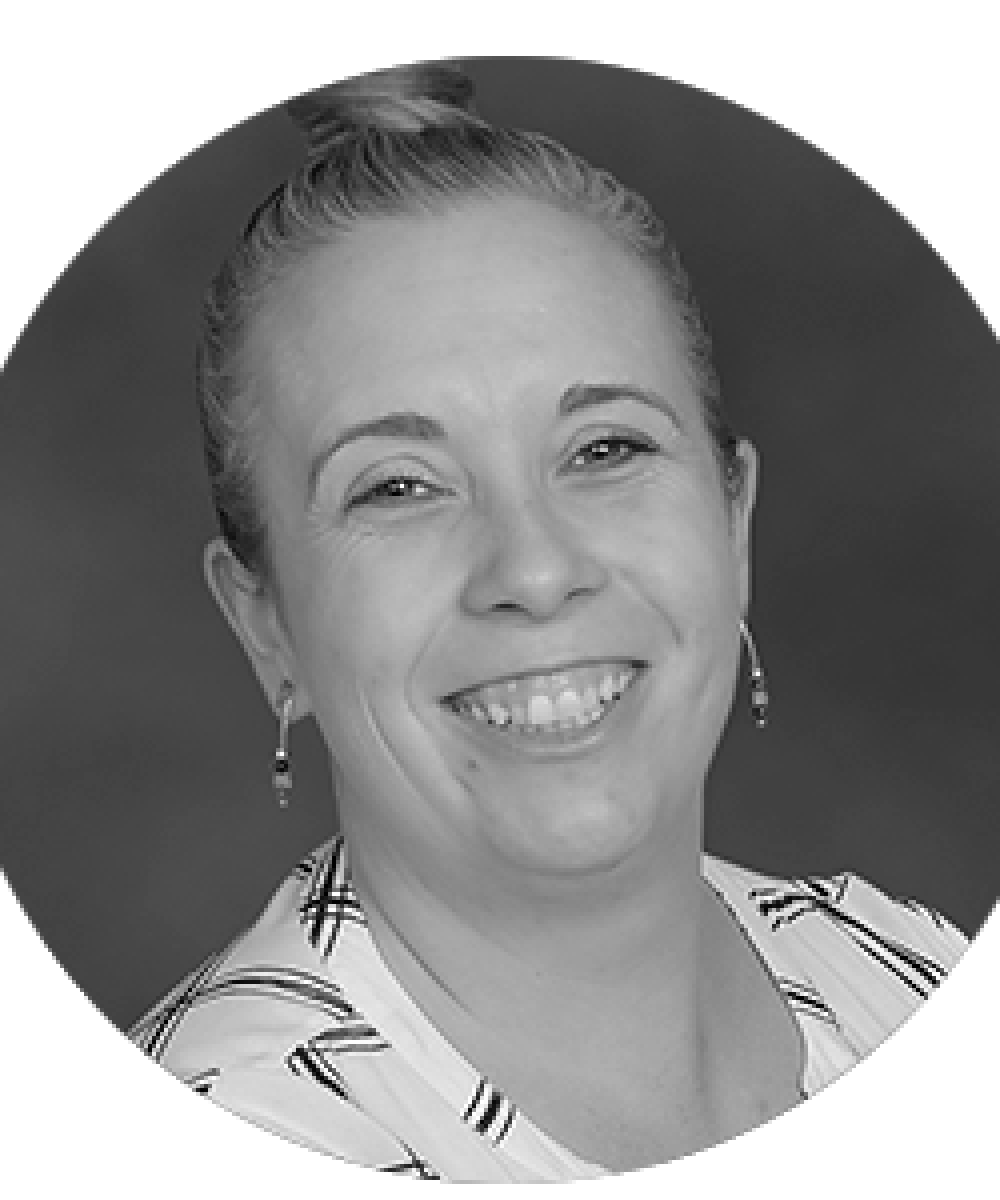 Amanda Alves
Administrative Assistant
Amanda joined Encore Wealth Management and the Wealth Consulting group as administrative assistant in 2020. Amanda has a genuine warmth and compassion for helping people and looks forward to building long-lasting relationships with our clients. Amanda has known David Brown for years, and is excited to have joined his team.
Amanda has lived in Santa Rosa since she was 5 years old, except for her time at college at the University of Hawaii, Manoa, where she studied Travel Industry Management.
Outside of work Amanda has two young children who love being outside, particularly at the beach. In her free time Amanda is also a member of the pit crew of her father's race car.