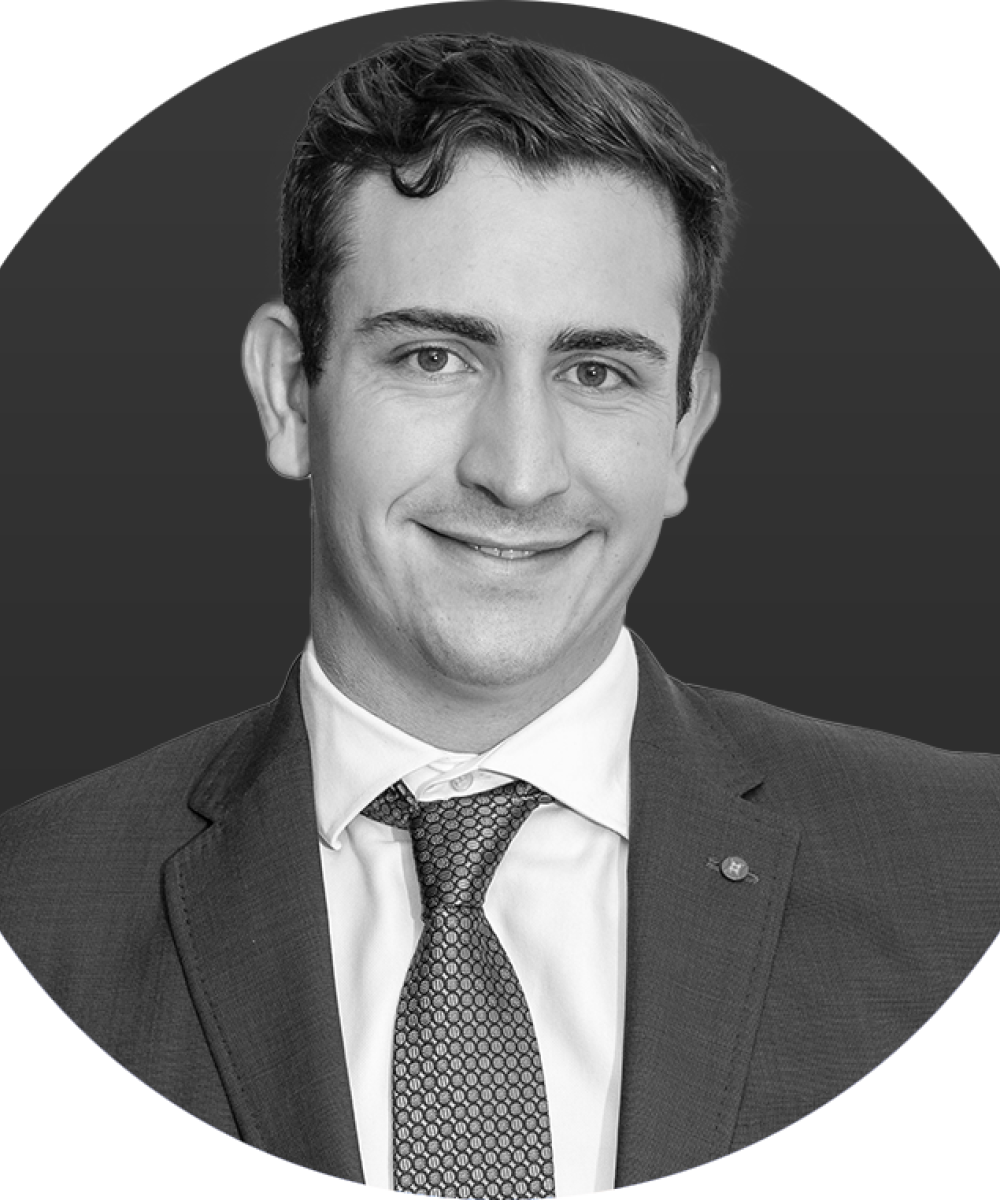 Mario Stadtlander
Personal CFO
mario@fideswealth.com
619-546-9356
While studying at The University of San Diego, Mario spend the summer of 2017 interning at The Wealth Consulting Group.  He graduated in 2019 with double majors in Finance and Business Economics.  Mario studied abroad 3 times in college, providing him a global perspective, thus giving him an edge in his everyday life.  Throughout all the places he's been, Cape Town, South Africa was his favorite.  Mario is also an alumni of the business fraternity, Delta Sigma Pi, where he held the position of VP, Finance.
After graduating college, he stayed in San Diego instead of moving back to his hometown, Las Vegas.  In his free time, he enjoys spending time with friends at the beach, golfing and exploring the restaurants and breweries downtown San Diego has to offer.
Mario joined WCG in 2022, working in the Investment Department and Advisor Resource Center before joining the Fides Wealth Strategies Group.