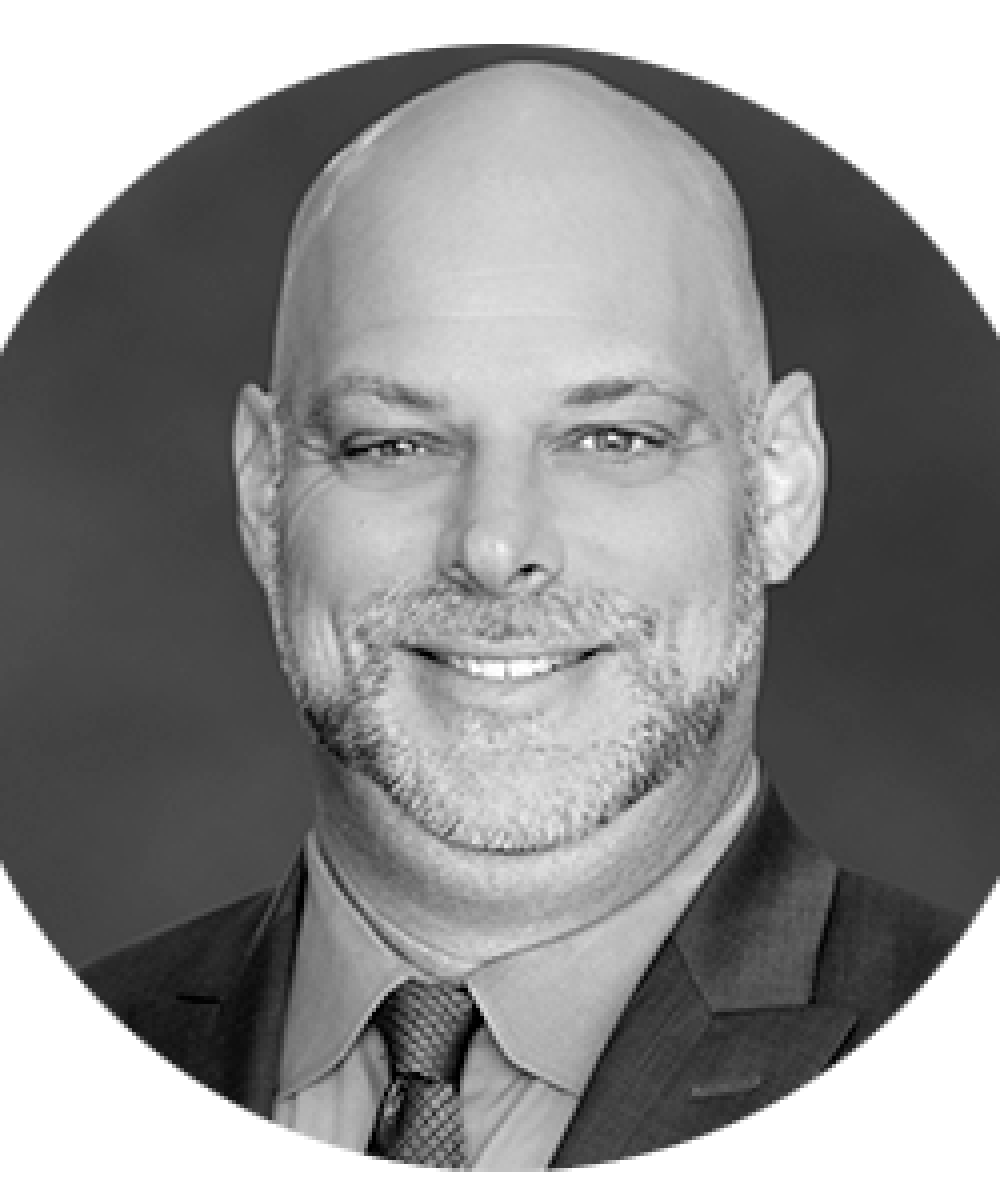 Marc A. Gallo

CASL®, AIF®
Partner, Personal CFO
With almost twenty years of experience in the financial services industry, Marc is a professional who cares about the best interests of his clients. Marc prides himself on the meticulous care and attention he gives every client. In January of 2015 Marc co-founded Fides Wealth Strategies Group. While researching the appropriate name for our new firm we found that the Roman concept of fides meant reliability or a sense of trust between two parties. It seemed to be a solid meaning of who we are and appropriately represents us.
Marc's practice has developed from assisting clients with their long-term care insurance needs to comprehensive financial planning. "I had clients who were getting advice from their CPA, attorney, and their broker. I feel there is a lot of overlap in these three disciplines. What I found is that the vast majority of people are looking for an adviser to bring together all of this. They want someone who can work with their professionals and ultimately provide them with a comprehensive financial plan which is both practical and useable."* Marc then took this experience to the airwaves where he co-hosted "Your Family Matters" Saturday's at 12:00 p.m. on KCBQ AM 1170 for seven years. Marc has been a featured seminar speaker on planning techniques and also many venues as part of his role on KCBQ and KPRZ radio.
A San Diego native, Marc, his wife Kim, and seven children live in the Rancho San Diego area.
CA Insurance License #0C15262
Marc Gallo offers investment advisory services through WCG Wealth Advisors (WCG), a SEC Registered Investment Advisor. WCG, The Wealth Consulting Group and FIDES Wealth Strategies Group are separate entities from LPL Financial.   
WCG employs (or contracts with) individuals who may be (1) registered representatives of LPL Financial and investment adviser representatives of WCG; or (2) solely investment adviser representatives of WCG. Although all personnel operate their businesses under the name WCG, they are each possibly subject to differing obligations and limitations and may be able to provide differing products or services.
Marc A. Gallo is solely an investment advisor representative of WCG, The Wealth Consulting Group, and not affiliated with LPL Financial.