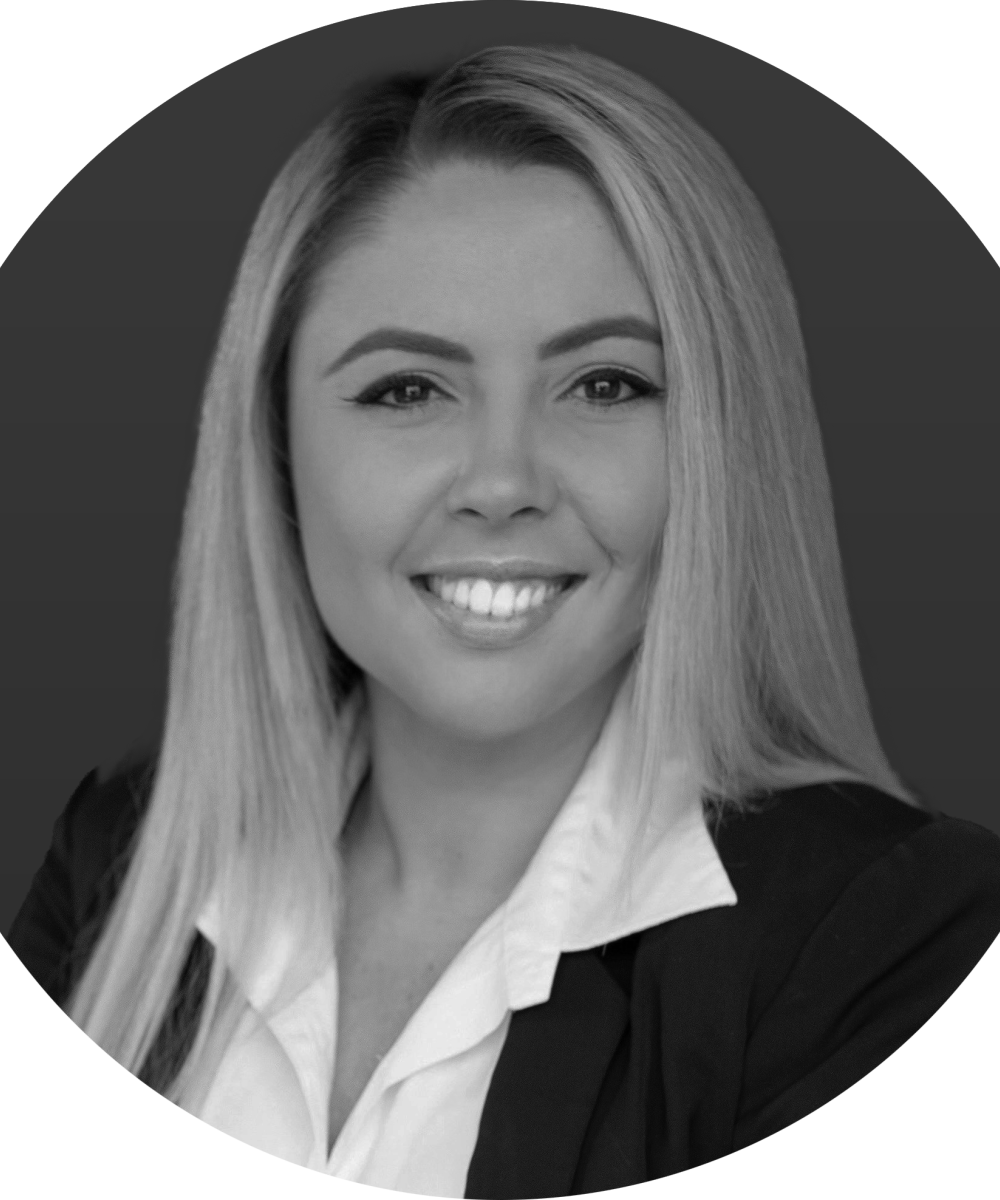 Leah Howard
Executive Assistant
leah@fideswealth.com
619-546-6012

Before Leah joining Fides Wealth Strategies Group, she worked as a solutions specialist at Verizon Communications Inc. for three and a half years.
After earning her bachelor's degree in Political Science from Cal State San Marcos, Leah entered the telecommunications industry to explore her passion for technology and customer care. Leah's professional experience in the telecommunications industry has allowed her to excel in customer service and assisting upper management. In addition to her experience, she has demonstrated dedication and produced positive results throughout her career. Leah is a San Diego native residing in Lakeside with her fiancé Ryan. During Leah's free time, she enjoys riding her beach cruiser on the boardwalk, traveling, and spending quality time with her family and friends.