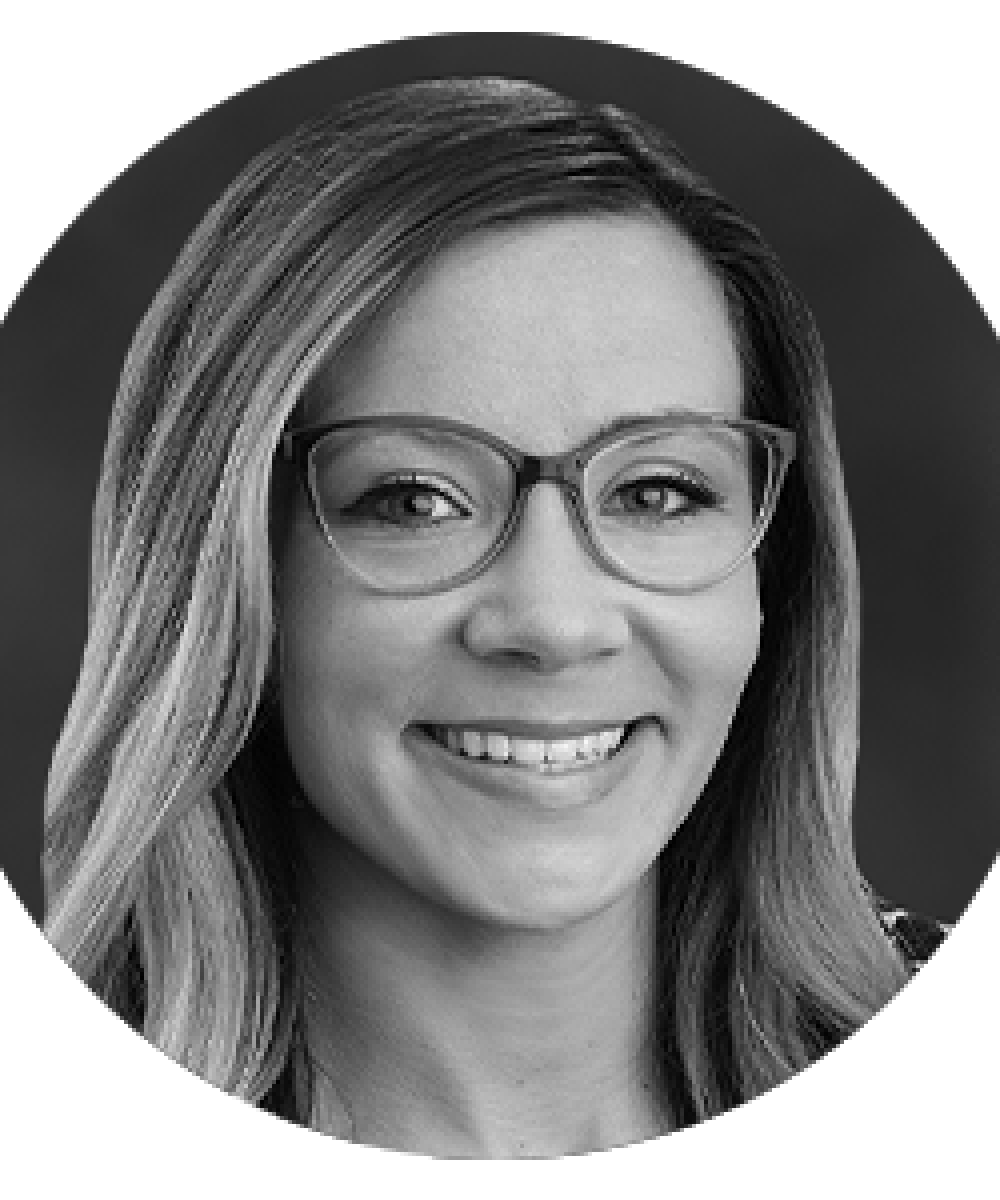 Michelle Brigman
Michelle Brigman is the Client Relations Manager. She works with clients providing service to include processing client transactions, preparing client documents, monitoring client account activity, and providing research and follow-through to ensure client's needs are met.
Michelle has a background in accounting and office management. She is excited for the new opportunity in the financial world.
She is dedicated to meeting the needs of all our clients and providing them with exceptional service. Our client's experience and satisfaction is most important to her.
Michelle has been in the Coachella Valley for over 20 years. She has one son Hudson and enjoys spending her free time going on adventures, spending time with her family and loves baking.