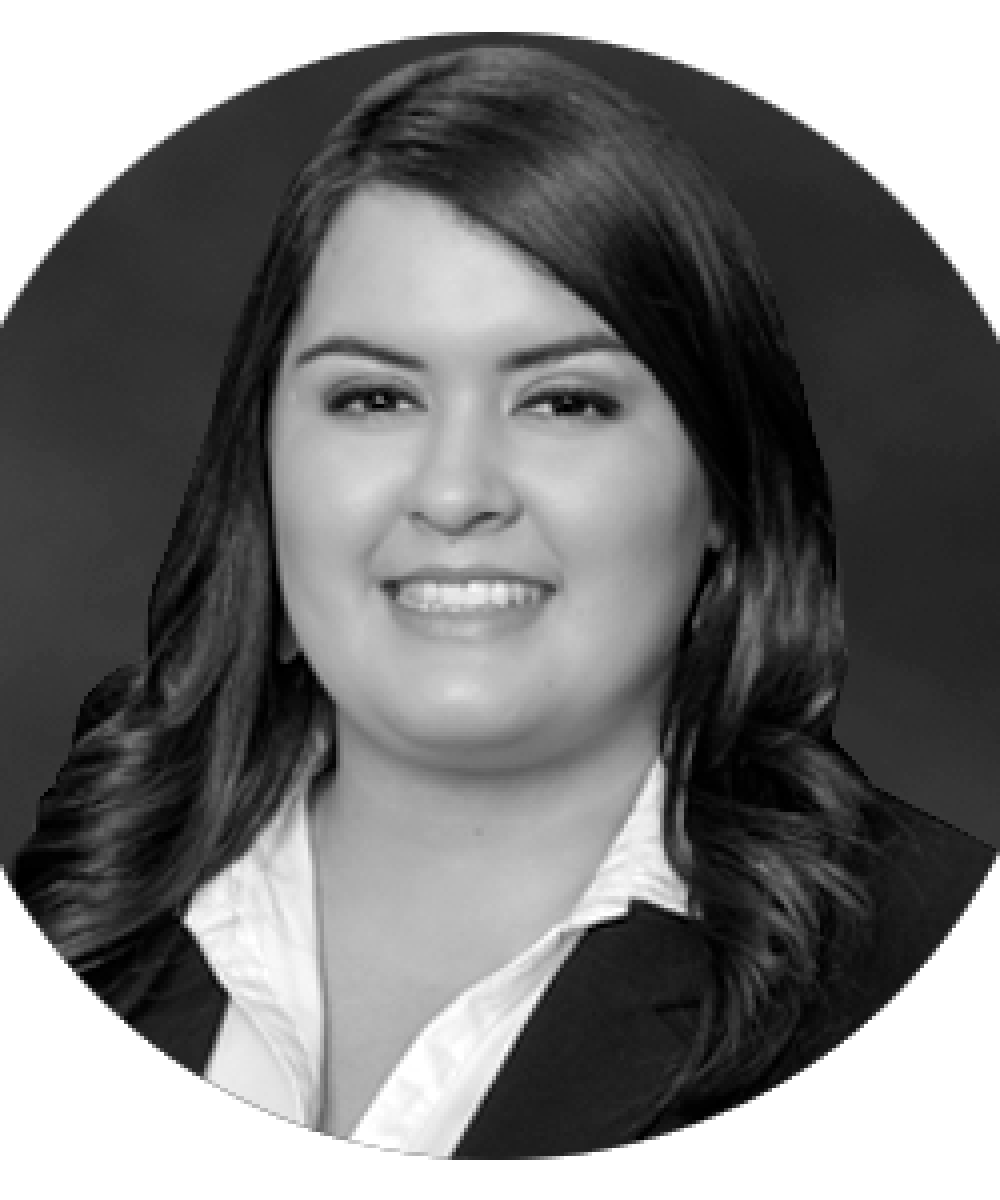 Karina Rodriguez
Karina Rodriguez is the Client Services Manager at The Wealth Consulting Group, Rancho Mirage office. She partners with advisors to provide support on administrative tasks and client management functions.
Karina has over nine years of experience in the financial services industry. Before joining LPL, she serves as an Operations Manager at an LPL branch office, with the dual role as a senior sales assistant. She understands the daily operational challenges that clients, their families, and their businesses encounter and is dedicated to managing and guiding a seamless client experience.
Karina is an Arizona native and a new resident of Surprise, Arizona, with her husband, Joseph. She enjoys spending time with her family, traveling, sports, and exercising.