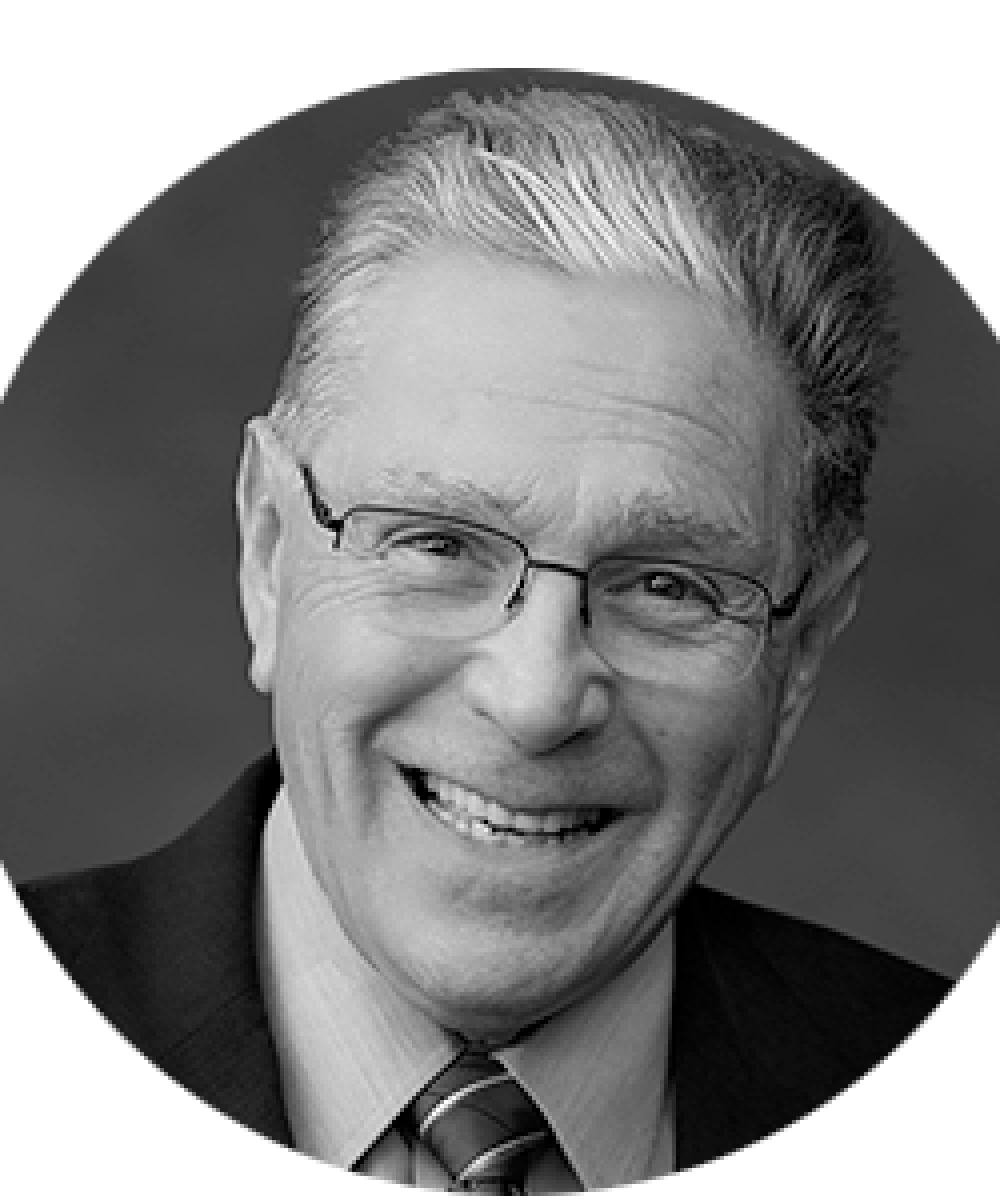 Gerry Goz
Wealth Advisor

Gerry has over 50 years of experience in the financial services industry managing the needs and objectives of individuals and companies. He became involved in financial planning when clients started seeking answer to questions that he wasn't prepared to answer.  After becoming a wealth advisor, he became an adjunct instructor at Adelphi University and taught a course titled "An Introduction to Financial Planning".
While with an east coast regional broker/dealer, he managed the Financial Planning and Retirement Planning departments, providing guidance to over 600 Financial Advisors. Through his efforts, the first retirement plan administration department within a Wall Street firm was created. Gerry spent many years in the retirement plan marketplace, helping individuals and companies establish appropriate plans to manage their financial objectives.
Recognizing the need of the baby boomer generation was quickly changing from accumulation of assets to retirement income generation, wealth preservation, and the orderly transfer of assets to the next generation, he returned to his first love, working with individuals to manage the next phase of their lives. Mindful of current market conditions, Gerry focuses on his client's objectives and risk tolerance, rather than an asset allocation model, to determine the selection of investment alternatives.
Through Wealth Consulting Group, he works with associates that he believes are some of the best minds in their field of expertise – investments, plan design assistance, and estate planning. Together, they have the combined experience and resources to manage even the most complex financial situations.