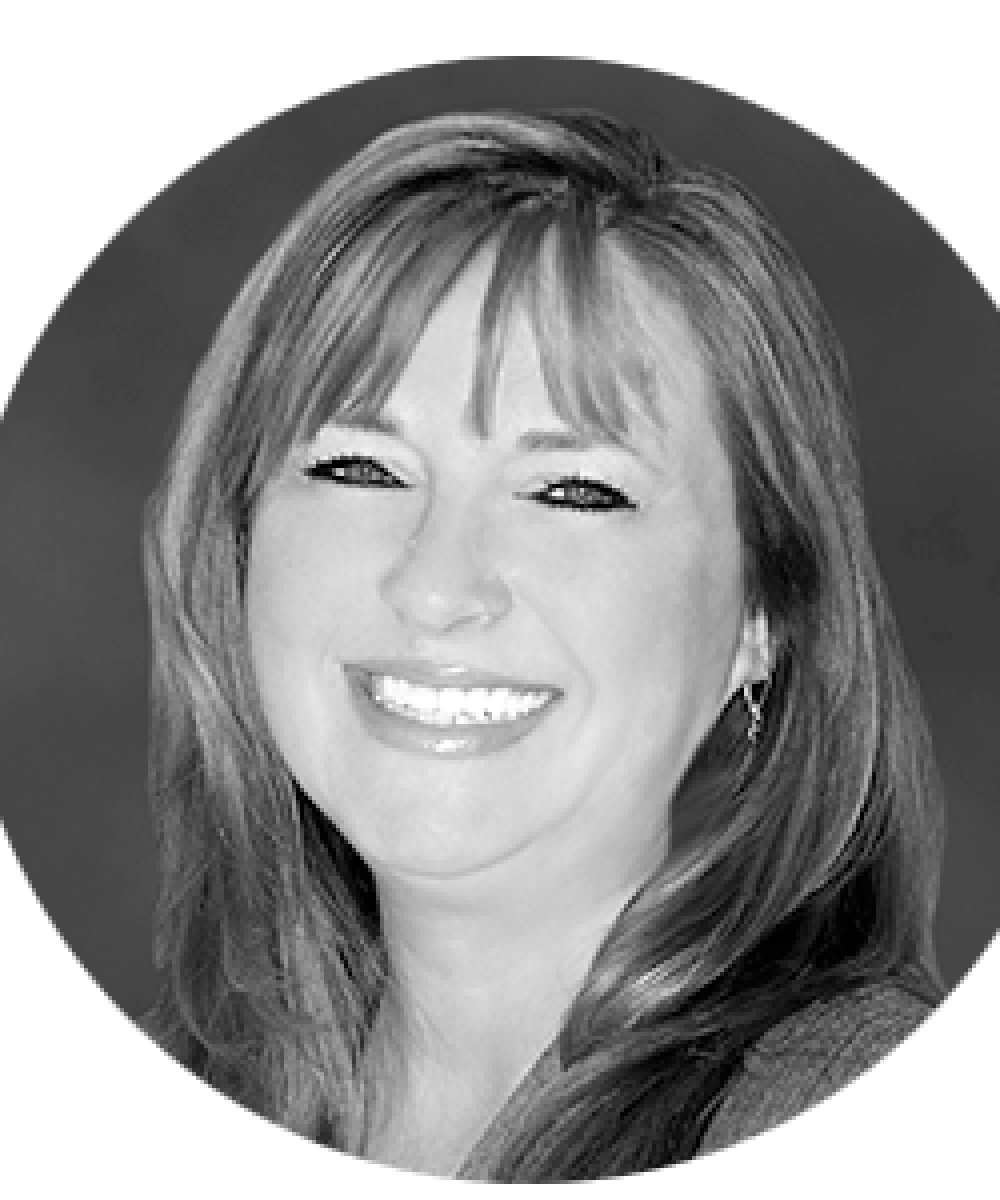 Nila Tatum
Chartered Financial Consultant™
Vice President of Franz Tatum Wealth Management and is a Cʜᴀʀᴛᴇʀᴇᴅ Fɪɴᴀɴᴄɪᴀʟ Cᴏɴsᴜʟᴛᴀɴᴛ™ through the American College. She began her career with EF Hutton in 1981, with various responsibilities including 19 years in management. She remained with the company through all the mergers eventually leaving Smith Barney in 2007. Nila moved to Merrill Lynch prior to the formation of Franz Tatum Wealth Management in 2009.
Nila has a strong belief that any investment begins with an individual plan with specific goals in mind: wealth accumulation, wealth accumulation, income for retirement, educational needs or passing of wealth from one generation to another. By creating a plan, it allows us to track our progress, to help make sure we are on the proper course or if we need to make changes due to life's circumstances - we still have a goal to work towards
Community involvement is very important to Nila, especially when it comes to support of children. She has been on the board and registrar for AYSO Palm Springs, a supporter of Boys and Girls Club of Palm Springs, volunteered with Palm Springs High School Athletics primarily with the Girls Soccer and Girls Basketball. She is Past President of the Rancho Mirage Woman's Club and also a graduate of the 2014-2015 Leadership Coachella Valley (www.leadershipcv.org) program. Nila's passions include her dogs, photography, oil painting and hand crafts.
Family is very important to Nila, she has been married to Terry D. Tatum since 1976 and is the proud mother of their three daughters, Shakira, Tanisha and Savanja and the Grandmother of four fabulous grandchildren Jadin, Kieran, Tatum and Iris. They are definitely Grandma's pride and joy.
Securities Licenses: Series 7/8/63/65
Series 7, 8, and 63 registrations held through LPL Financial. Series 65 registration held through WCG Wealth Advisors.
Securities registered in the following states:
AZ/CA/CO/FL/LA/MA/MI/MT/NC/NE/NM/NY/OR/TX/WA
CA Insurance License: #OC59248
Nila Tatum is a registered representative with LPL Financial.