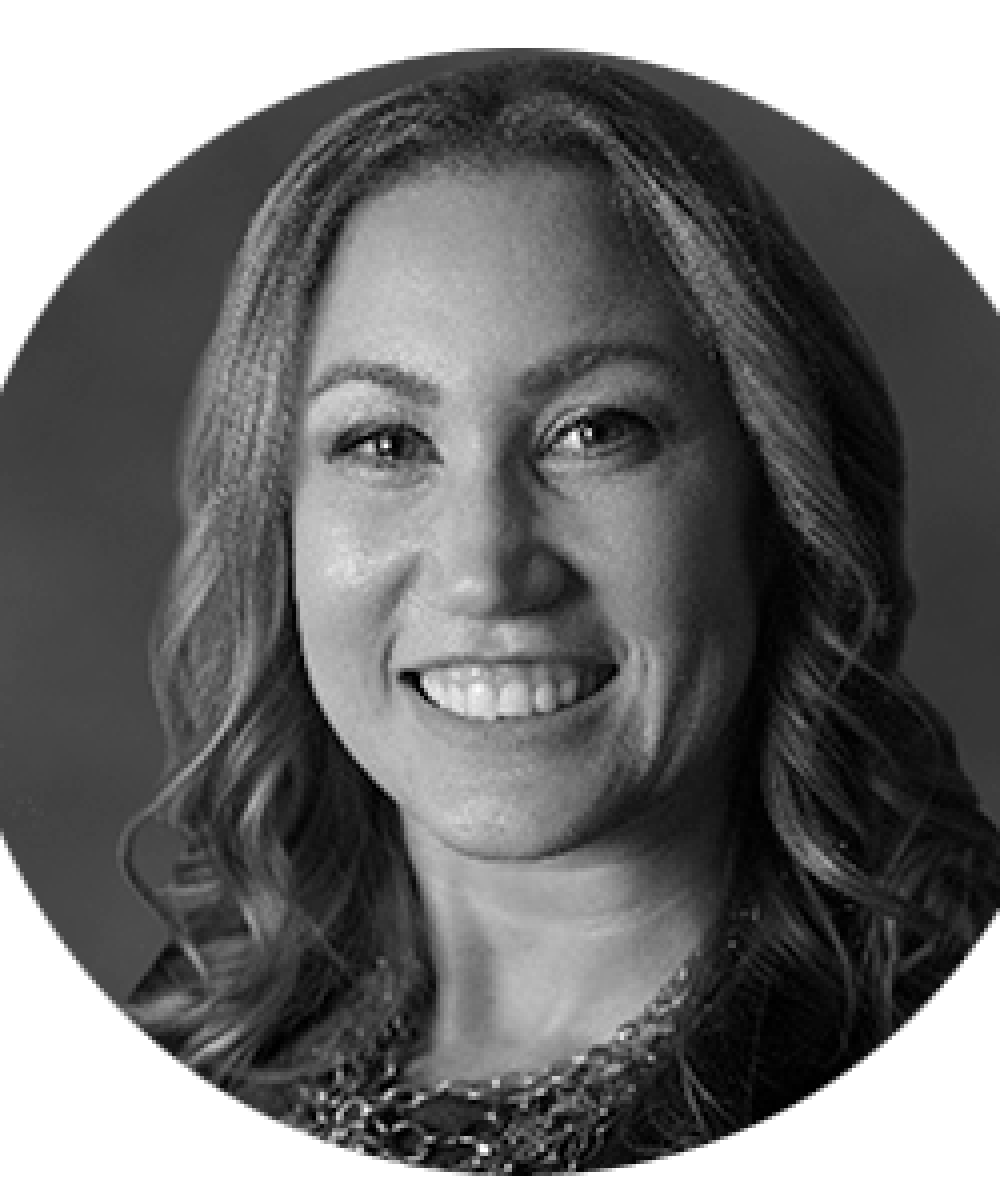 Josette Burton
Administrative Assistant
Josette started working for Haskell Wealth Management in 2016. She oversees the day to day operations.
Josette was born in the Coachella Valley and has lived out here most of her life, graduating from La Quinta High school. She has a background in accounting and office management. She is excited about the new adventure in the financial world.
When she isn't working she is a busy mom of four, Nate 15, James 12, Dorathea 7 and Kyle Elijah 5. She has been married to her husband 11 years. She loves to bake and create both in the kitchen and scrap booking. She loves to give back going on mission trips with her church and runs a teen program.