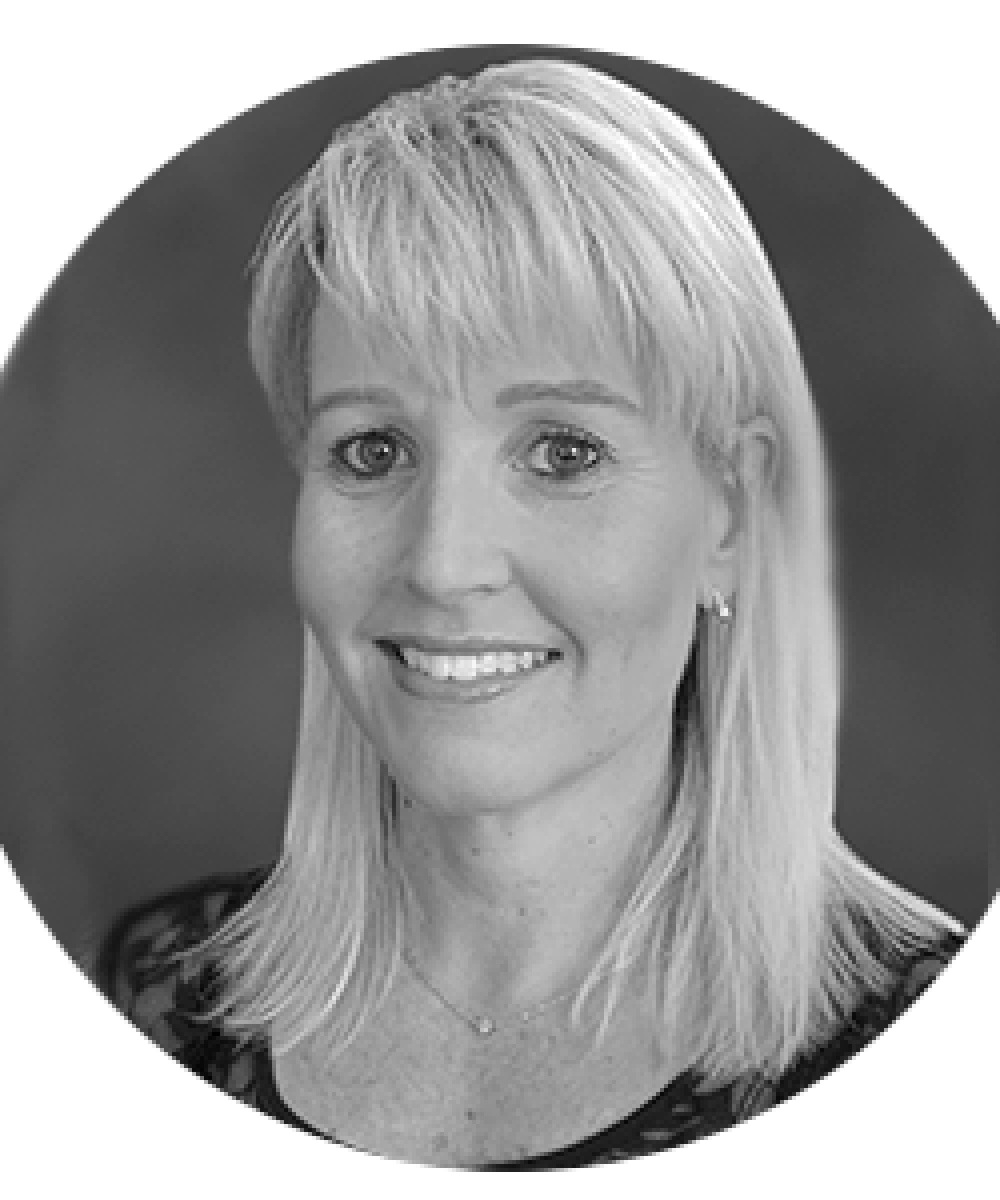 Michelle Nye
Client Service Manager
Michelle Nye joined Spectrum Wealth Management in 2019 and brings a wide variety of professional skills to the team. After graduating with a Bachelor of Business Administration degree from Pacific Union College, she began her career as the Marketing Director for a non-profit hospital system. In this important role her responsibilities included public relations, advertising, print material, branding, design and editorials. 
Later, she accepted a position as Office Manager for a thriving medical office where she was responsible for managing employees, accounts payable and receivable, payroll, medical coding, as well as numerous other aspects of a busy physician's practice. Most recently, she was the Outreach Manager for a hospital that involved physician relations, community education, contracting, and general promotion of hospital and hospice services.
Michelle has been married to her high school sweetheart, Jeff, for 30 years and they have two children ages 22 and 24.  They also have a 3-year-old Bichon named Tucker who they brought back from Hawaii after having lived on the Islands for three years.  She and her husband have enjoyed road biking for 15 years which has included participating in organized century bike rides, time trial races, criterium racing and group rides. She also enjoys reading, listening to podcasts and music, swimming, church involvement, and most of all, time with her kids and family.