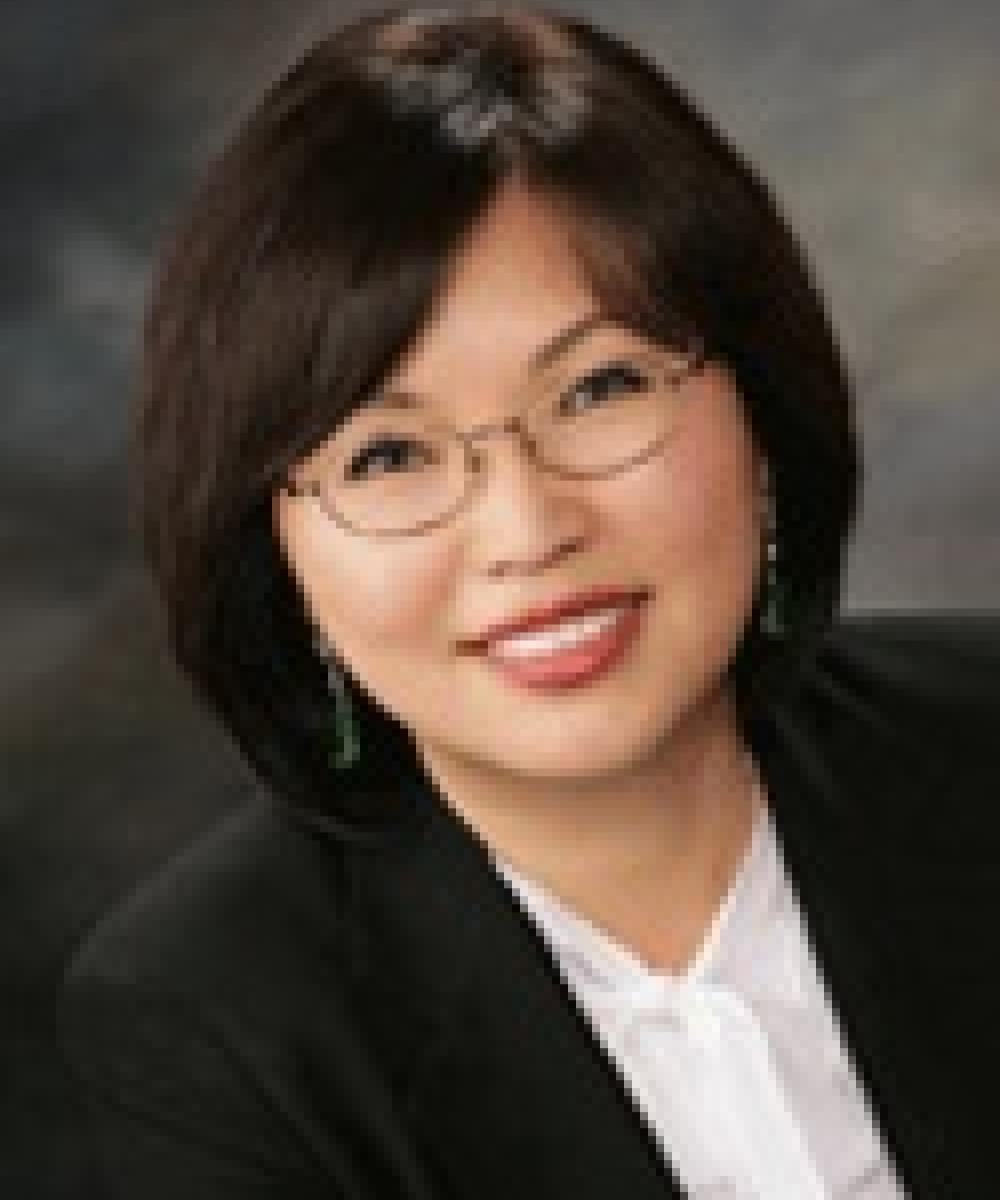 Suk Pau
VP, Managing Partner
Suk began her career as a Financial Advisor in 1984 with Merrill Lynch, a Wall Street based investment firm. In 1998 she joined LPL Financial. Shortly after, she founded Pau and Tran Wealth Management. Suk provides holistic wealth management through her practice, and is committed to giving objective advice, and the highest quality of service to her clients. With over thirty years of experience as a financial advisor, Suk knows that the best way to serve her clients, is by first having a clear understanding of their goals and needs. She believes that utilizing the most appropriate investment strategies and products, means maximizing long-term potential, by minimizing unnecessary risk.
Suk's ambition to become a Financial Planner began at age 14 when she moved to the United States from South Korea with her family. At that time, she saw many immigrant families who worked very hard, but lacked the adequate understanding of the financial system necessary to build true financial security. She decided that she wanted to help these people build wealth and work towards achieving the American Dream.
Suk truly values the concept of service, not just in business, but for her community as well. She is bilingual in Korean and English, is an active member of the San Jose Lions Club, and served as the Club's fifth president.
In her free time, she enjoys reading, spending quality time with friends and family, traveling, and golf. She is an avid churchgoer, and is a wonderful mother, wife, daughter, and friend.
CA Insurance Lic. # OA56270
Suk Pau is a registered representative with LPL Financial.