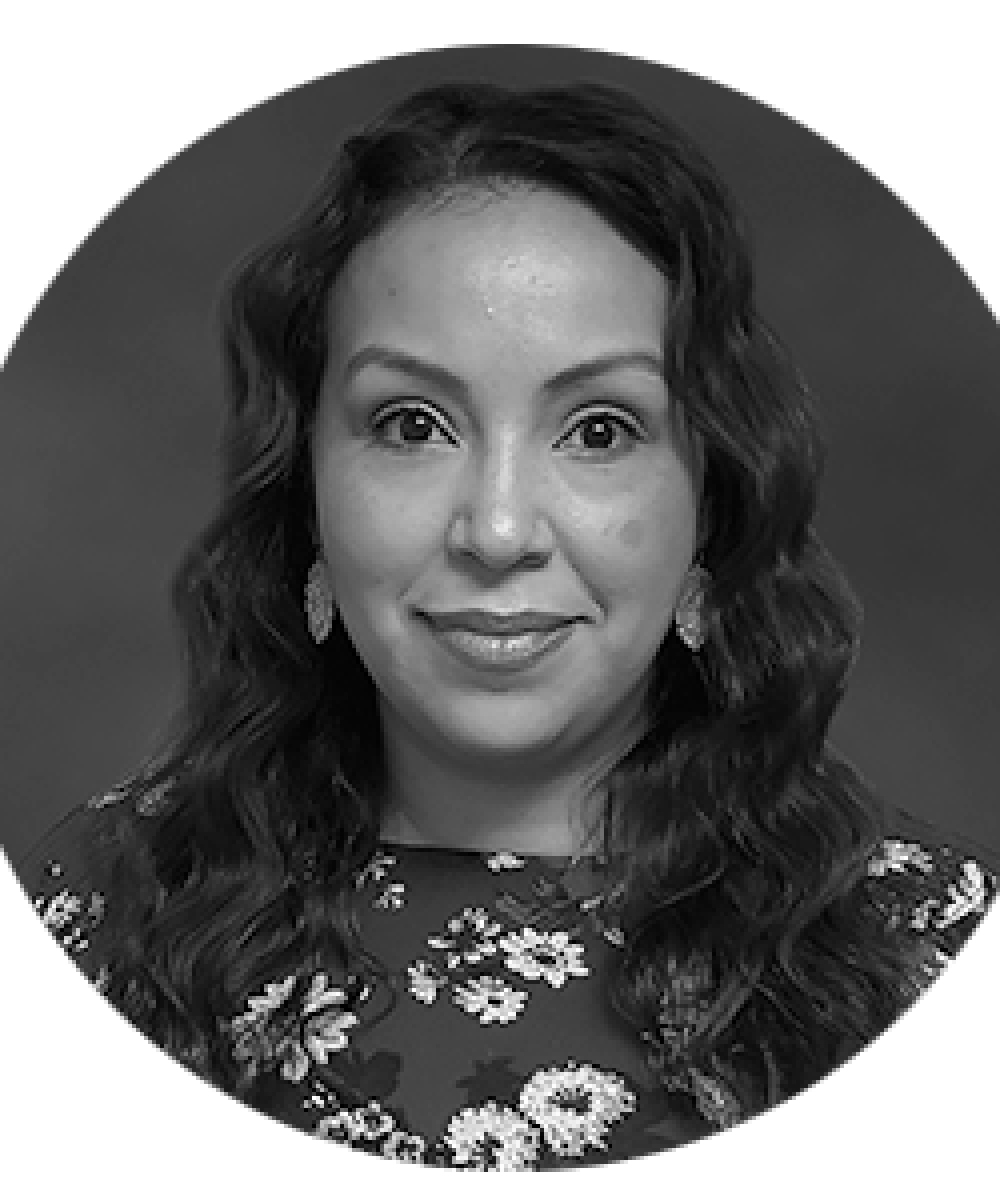 Yessina Flores
Office Manager


Yessenia attended University of Nevada, Las Vegas for 4 years where she studied business management. She has worked in the financial industry since 2003, 10 of these years she worked for Wells Fargo bank.
Yessenia has worked for Christine and Brianne Soscia since 2015 as their office manager. As of April 2020, she transitioned to work under Brianne only to take her Financial Yogi business to the next level.
Yessenia has 2 kids, a daughter that is 12 and a son that is 9 years old.
Outside of work, she enjoys cooking, going on random adventures with her kids and spending time with her family and friends.