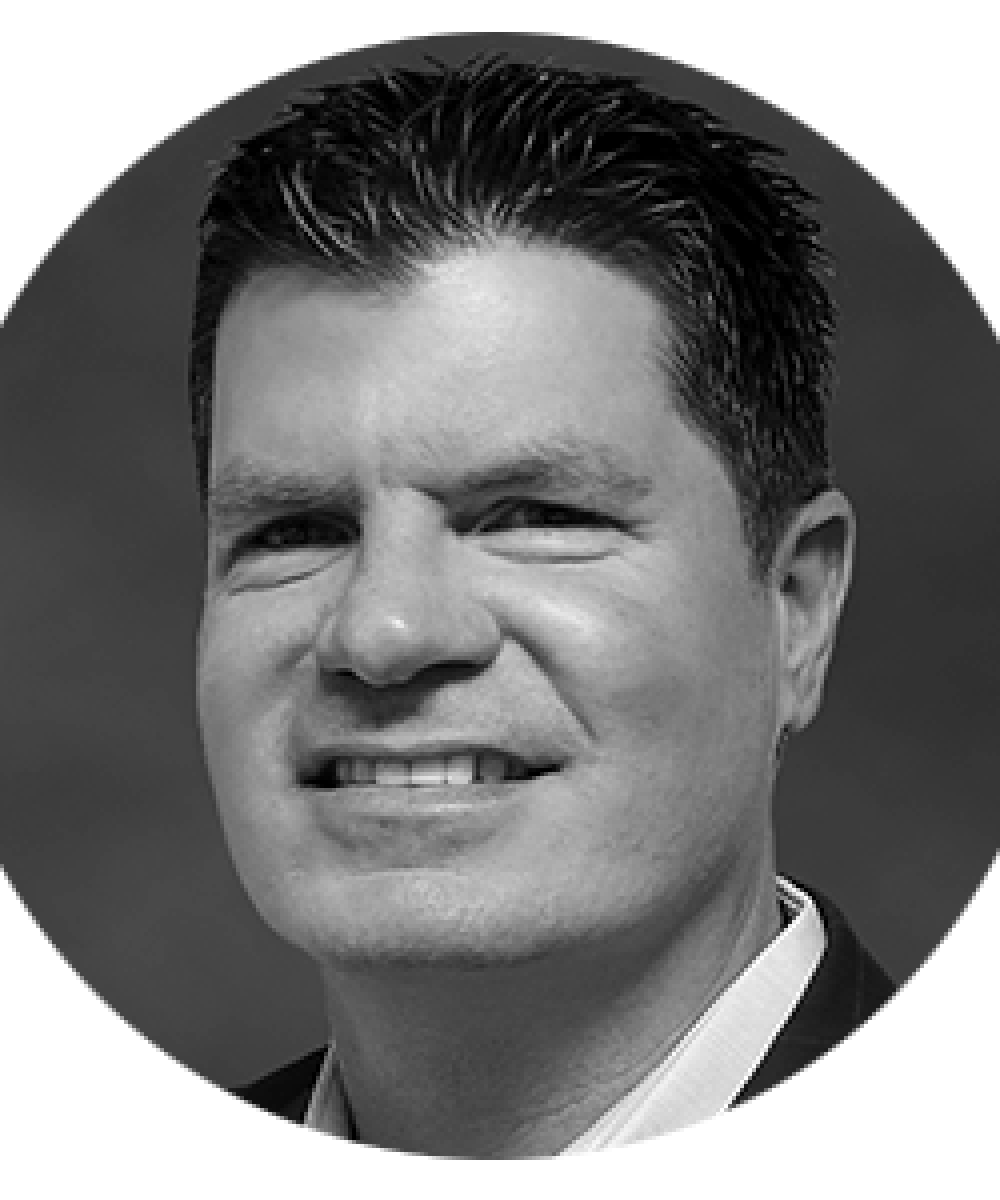 Jeremy Anderson
Personal CFO
Having grown up in a suburb of Orlando, Florida, Jeremy came to Las Vegas in the fall of 1996 as an 18-year-old college freshman on a full scholarship to play golf for the University of Nevada, Las Vegas. His career at UNLV was full of accolades as he was the MVP of their 1998 National Championship team. His success wasn't just limited to the golf course as he remains the only student-athlete in UNLV history to be both a three-time All-American and a three-time Academic All-American. His accomplishments earned him an exclusive spot in the UNLV Athletic Hall of Fame in 2010.
With his bachelor's degree in Business Management in hand, Jeremy embarked on a professional golf career in 2000 that saw him become the only member of that class to qualify for the PGA Tour in 2001. Jeremy would go on to play professionally for nine seasons on both the PGA Tour and (then) Nationwide Tour. In 2009, he retired from professional golf to pursue his other dreams in life.
Jeremy has always had a passion both for business and for helping others. After the financial crisis in 2008, Jeremy recognized that his experience as a client could be used to benefit others by "sitting on the other side of the table" as an advisor. As a result, he joined the financial services industry in 2010 as a financial advisor at Merrill Lynch Wealth Management in Las Vegas. After seven years at Merrill Lynch, Jeremy came to work with the Wealth Consulting Group in 2017 as a part of CEO Jimmy Lee's team.
Jeremy remains very engaged in the philanthropic community in Southern Nevada. He is the current President of the UNLV Rebel Golf Foundation, is a member of the Board of Trustees for the Southern Nevada Sports Hall of Fame, and is on the Las Vegas Golf Hall of Fame board. In addition, he volunteers his time and talents with the Boys and Girls Clubs, Junior Achievement, and Communities in Schools.
In his free time, Jeremy also enjoys hiking, public speaking, reading, and cooking.
Jeremy Anderson is solely an investment advisor representative of Wealth CG, and not affiliated with LPL Financial.