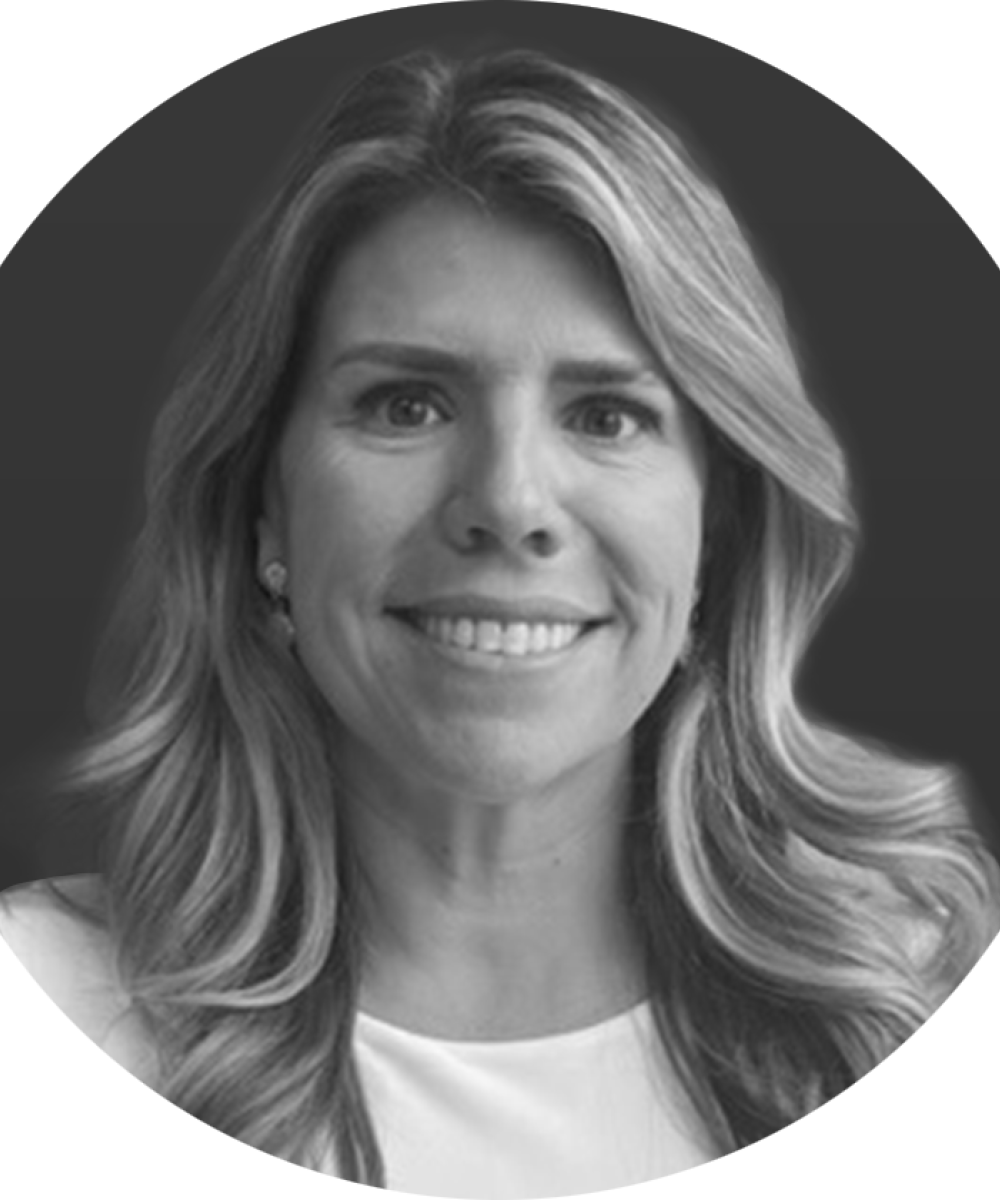 Jennifer Unick
Client Service Associate
Jennifer's commitment to excellence, friendly nature and enthusiastic attitude set her apart as an exceptional Client Service Associate.  She is thorough, detail-oriented, and enjoys interacting with clients. 
As a member of the Constantino Callender Team, Jennifer allows us to expand our level of service, education, and coordination to address your wealth management needs. A collaborative strategic partner, she is adept at streamlining and improving the client experience.
Jennifer brings comprehensive experience in executive level support, service, communication, advertising, operations, and sports entertainment.   A competitive tennis player and natural athlete, she understands the importance of teamwork in sports, life and client service.
Based in our Las Vegas office, she works closely with clients and the Constantino Callender Team to coordinate meetings, establish accounts, online account access, contributions, and distributions, including required minimum distributions (RMDs).  Jennifer works with the team to organize client appreciation and educational events.
Born in Lodi, CA, Jennifer has lived in Washington, New York, Connecticut, and moved to Las Vegas with her husband and two daughters in 2014. In her free time, she enjoys camping with her family, hiking, tennis, volleyball, cycling, horseback riding, and reading.