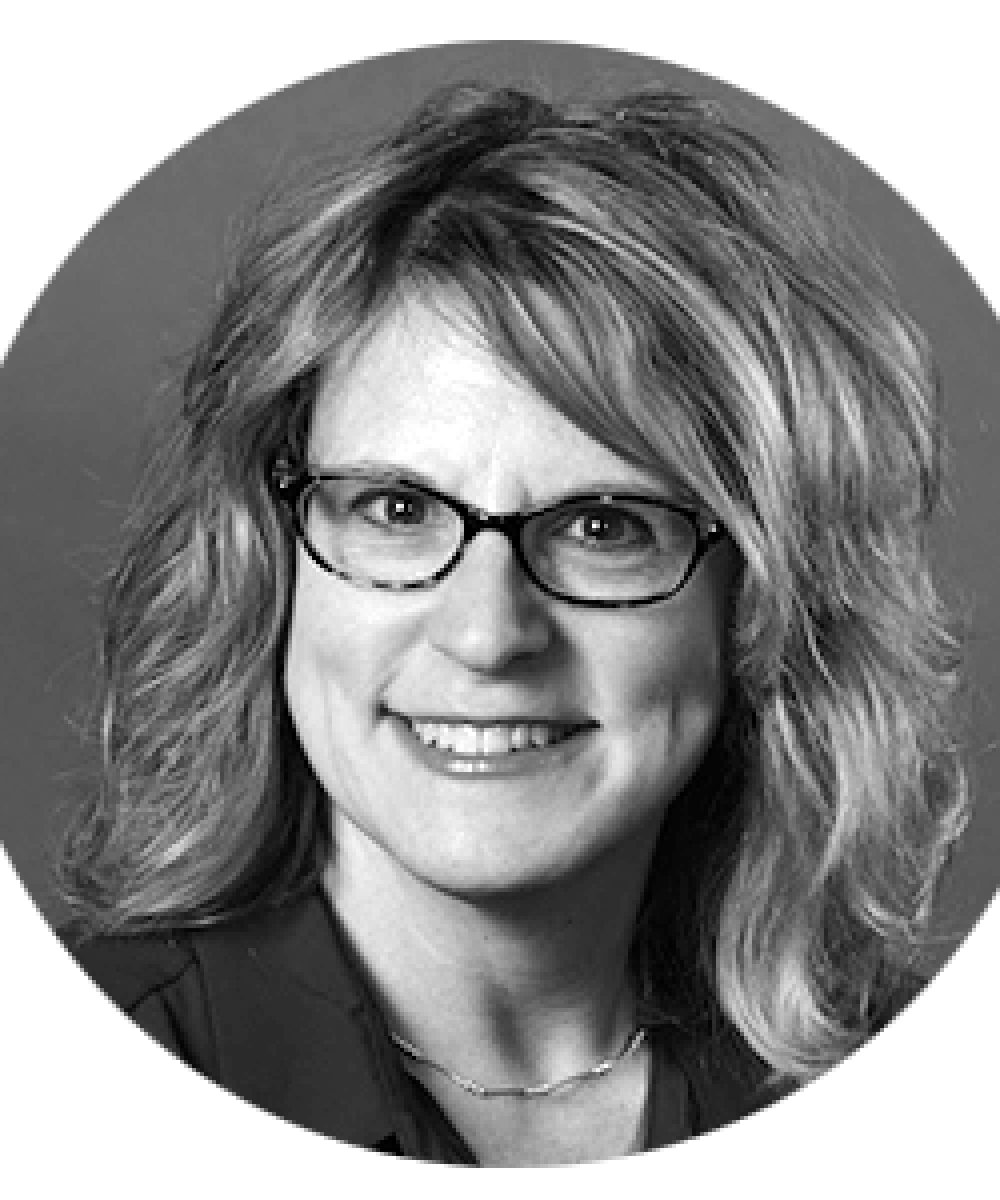 Cheryl A Constantino

MBA, CFP®
Partner, Personal CFO
Cheryl and her team help clients make smart decisions about their money.  She believes the foundation of a successful plan starts with an understanding of your values, goals and objectives.  By taking the time to discover and develop these areas, Cheryl and her team model the broader financial picture to set a course to help clients pursue their mission; whether it be to ensure lifetime income in retirement, accumulate or preserve wealth, transfer a business or fulfill philanthropic dreams.  She has a passion for helping clients pursue financial independence.
Cheryl is a CERTIFIED FINANCIAL PLANNER™, a certification granted by the Certified Financial Planning Board of Standard.  CFP® professionals are held to a fiduciary standard to ensure financial planning recommendations are in the client's best interest. As a CFP®, she has clients in 13 states and is a regular speaker on financial and retirement planning topics, particularly for the business and charitable community in Southern Nevada and UNLV.
Prior to financial services, Cheryl was an executive with CBS Cable (now Viacom) in the Washington DC metropolitan area, Stamford CT and Denver, CO.  In her role, she collaborated with cable television and wireless providers across the country to deliver television networks Country Music Television, The Nashville Network and regional sports network, Home Team Sports to their subscribers.  As a corporate executive herself, she became skilled in retirement and benefit plans. 
The oldest of two children, Cheryl grew up in a family owned business in Old Town Alexandria, VA where she learned the importance of trust, quality, service, and family.  Cheryl graduated from George Mason University in Fairfax VA with a Bachelor of Arts Degree in Communication, and later from Regis University in Denver, CO with a Master's in Finance and Accounting.
Since 1998, Cheryl and her significant other, Quinton call Las Vegas home, where they enjoy gourmet cooking, wine tasting, travel, sports, swimming, music and spending time with family. They travel to the Washington metropolitan area regularly to meet with clients and visit family.  Along with domestic travel, they enjoy visiting his native South Africa, Europe and exploring new places.   
Cheryl provides planned giving guidance to non-profit organizations and donors and is a member of the Women's Leadership Council of United Way, Southern Nevada.  She is honored to be a Past President of the Las Vegas affiliate of Susan G. Komen for the Cure (breast cancer foundation).